Fox Tail Glass Anal Plug Indian Anal Sex
INFO
- Product Code: VA190049
- Availability: In Stock
₹15,680.0
₹4,999.0
Ex Tax: ₹4,999.0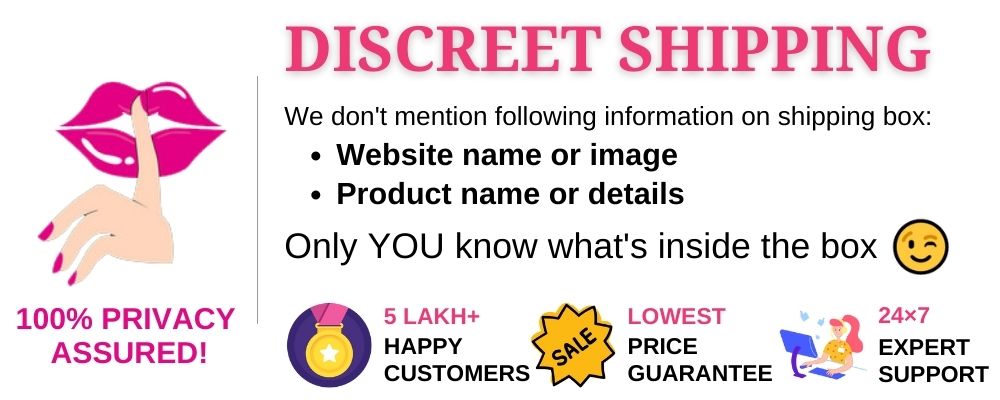 Get foxy with this wicked anal toy! Treat your booty to sensual penetration while you shake your foxy tail!
While you wear it, a fluffy 9" faux fur fox tail sticks out behind you. Letting your animal side out to play never felt so good!
The Fox Tail Glass Anal Plug's firm and slick glass feels amazing sliding into your backdoor. But the real shocker is the big, bushy 9" fox tail in back. The tail is soft and flexible, so while you wear your anal plug you can give it a sexy wag.The already slick glass surface gets even easier to insert when you add your favorite sex lube.
Once you're wearing the Fox Tail Glass Anal Plug, you'll love how the bushy fox tail feels against your sensitive skin. Wear this fox tail anal plug during a private dance to give your lover a show they'll never forget. Or wear this anal toy to become your lover's sexy pet.
Features
4.5" length plug, 4" insertable, 1.46" diameter
Tapered tip for easy insertion
Narrow neck keeps plug in place
Flared safety base
Glass is perfect for temperature play
9" long tail made from faux fur
Soft, bushy fox tail with striped pattern
Perfect for naughty games and roleplay