BON4Max High Quality Male Chastity Package in Stainless Steel including all Cage Sizes Complete High Quality Cock Cage Set
INFO
- Product Code: VAHM0018
- Availability: Out Of Stock
₹37,988.0
Ex Tax: ₹37,988.0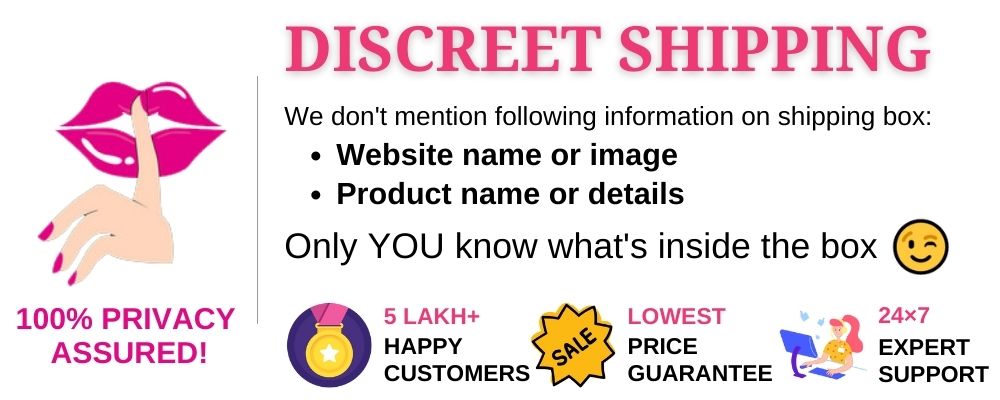 Highlights
Handmade
BON4Max high quality male chastity package in stainless steel including all cage sizes
NEW – Our exciting combination, the BON4Micro, the BON4M, the BON4ML, and the BON4MXL, does more than ensure nearly all men will find the proper fitting cage.
You may be fortunate and fit in either cage, so your Keyholder determines your degree of confinement.
Watch our brief demonstration video before your first fitting (video will be updated soon).
Once you're safely caged, present yourself and the key to your Keyholder as a supreme act of submission.
Congratulations!
You're now at your Keyholder's mercy. How long until you gain release? No telling.
We suggest you remain docile and obedient at all times. That's your best hope for gaining release.
Features of this versatile option include:
Four cages ensure proper fit, whether attempting to grow or fully relaxed.
Possible option of greater or lesser restriction at your Keyholder's whim.
Either cage makes an attractive package of your package.
Four sizes of spacers and five locking pins allow you to choose the correct ring-to-cage distance.
Seven diameters of cock and ball rings at 2 mm increments keep you secure as well as comfortable.
All rings swivel 360° for easy placement.
Four, especially for the BON4M Series, designed stainless steel padlocks.
Content & product specification:
* Four different sizes of designer cock cages
* Overall assembled length: BON4Micro 1.97″ (50 mm) / BON4M 3.65″ (93 mm) / BON4ML 4.33″ (110 mm) / BON4MXL 5.67″ (144 mm)
* Internal cage length: BON4Micro 1.49″ (38 mm) / BON4M 2.56″ (65 mm) / BON4ML 3.35″ (85 mm) / BON4MXL 3.93″ (100 mm)
* Cage opening ∅: BON4Micro 1.38″ (35 mm) / BON4M 1.42″ (36 mm) / BON4ML 1.50″ (38 mm) / BON4MXL 1.61″ (41 mm)
* Seven different sizes of innovative hinged back rings (inner ring ∅): 1.57″, 1.65″, 1.73″, 1.81″, 1.89″, 1.97″, 2.05″ (40, 42, 44, 46, 48, 50, 52 mm)
* Four different gaps: 0.24″ (only optional with the BON4Micro), 0.33″, 0.43″, and 0.54″ (6 – 8 – 11 – 14 mm)
* Six different sizes of threaded stainless steel locking pins
* Four different stainless steel spacers
* Welded alignment pins on all cages
* Four, especially for the BON4M Series, designed stainless steel padlocks
* Four transparent silicone padlock covers
* Black velvet keeper's pouch
* One year full warranty
* Five unique numbers laser-engraved on each cage. These numbers are kept in our database and guarantee our customers an original BON4M Series.
* Weight specification (cage + average CBR + padlock + spacer & pin):
– BON4Micro: total 7.51 oz / 213 g
– BON4M: total 8.22 oz / 233 g
– BON4ML: total 8.66 oz / 245 g
– BON4MXL: total 10.82 oz / 306 g