Anal Butt Plug Fox Tail Anal Stimulator India Roleplay
INFO
- Product Code: VAS201352
- Availability: In Stock
₹9,856.0
₹3,928.0
Ex Tax: ₹3,928.0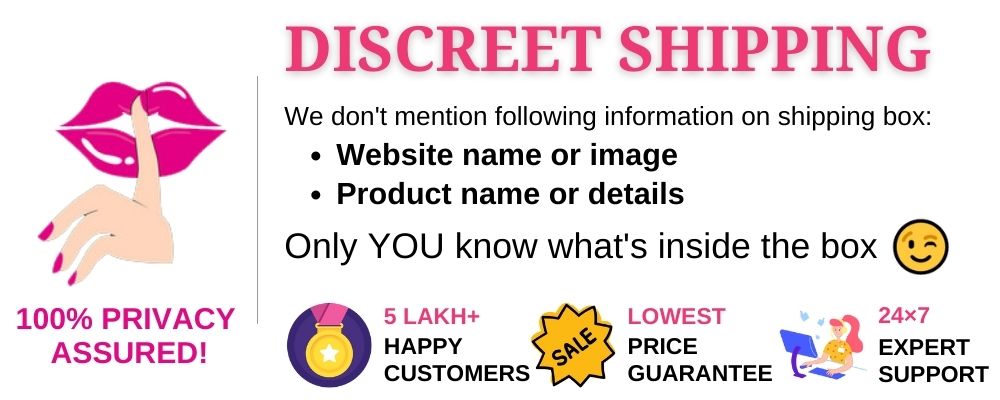 Foxy Anal Fun For Your Tail!May be the wildest thing you've ever worn!
Experience the look of a long, sensual faux fur tail with the feel of a sized-just-right butt plug. Your Frisky Fox Tail Anal Plug is easily the most outrageous sex toy of the year and it's ready to be part of your sexual wildlife.
Tapered and sized to fit both the experienced user and the backdoor novice, the flexible TPR plug just needs water based lube for tantalizing insertion and pleasure.
Feature:
Big, fluffy faux fur tail is a generous size, 45cm total length
Brings out the animal in you
Flexible 9.5cm plug
3.8cm at its widest
Use water based personal lube
Wear it solo and enjoy the feel of fluffy faux fur dancing between your bare cheeks. Don't let your bare tail be left out in the cold, get your furry Fox Tail Anal Plug today.