Dildo with Testicles Acorn Strong Suction Cup Lesbian Strap On Toys
INFO
- Product Code: VA1245
- Availability: In Stock
₹7,912.0
₹3,999.0
Ex Tax: ₹3,999.0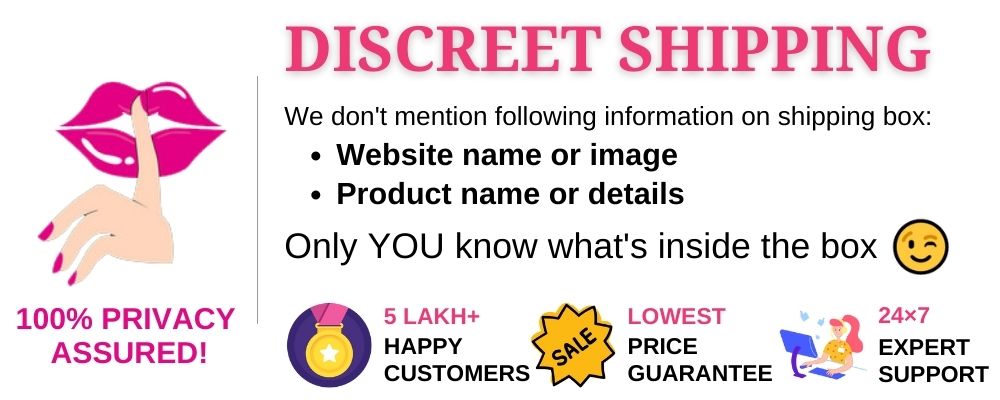 You like sexy, structured nature boys? He mimics the erectile state of a man for you tight!
He offers you plump testicles, a very sexy veining and a firm glans, which is noticeable with each impact.
In addition, you can look forward to his form and the formed, tender rosy glans, which will pay tribute to your G-spot with each stroke. The crunchy testicles provide from the outside for that extra extra tingling.
Exciting and lifelike material that comes very close to the real skin The shaft is flexible and glides naturally to any erogenous zone. Whether anal or vaginal - the dildo is an all-rounder with many qualities. Enjoyment always with lubricant.
Thanks to its sturdy suction base, the flexible dildo can be attached to almost any smooth surface. You also have your hands free during a hot solo and can use them elsewhere during your game.
Feature
Material: Liquid silicone function
Waterproof: 100%
Total length: 24cm
Insert length: 18cm
Penis diameter: 4.8cm
NOTE
The Silicone Real Dildo should only be used with water-based lubricants as silicone-based lubricants would damage the material.
Rinse the toy with a little water and soap after use.