Double Ended Dildo Flexible Double Dong Cock For Lesbians Adult Toys
INFO
- Product Code: VA040018G
- Availability: In Stock
₹11,520.0
₹2,880.0
Ex Tax: ₹2,880.0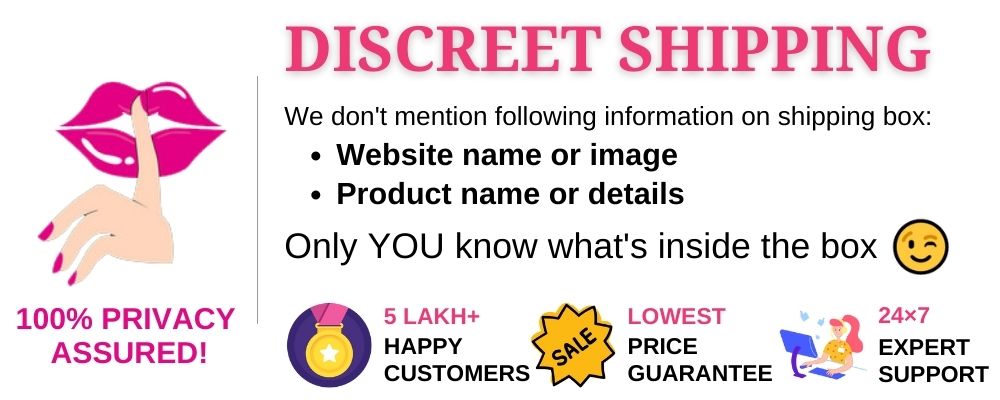 When you're having so much fun, it's always nice to share it with someone else! Grab your partner and let the imagination go wild. Its flexible design and realistic ridged surface will give you leg quivering orgasms.
Feature:
Lifelike Phallic Design
Immense Girth and Length for Deep Satisfying Penetration
Length: 37CM
Materials: TPR
Diameter:4CM
The most amazing pleasure you'll ever experience, grab your partner and play until you're exhausted.