Ejaculating Vibrating Dildo Realistic Penis Cock With Suction Cup Sex Toy In India
INFO
- Product Code: VA8066AP
- Availability: In Stock
₹8,483.0
₹4,242.0
Ex Tax: ₹4,242.0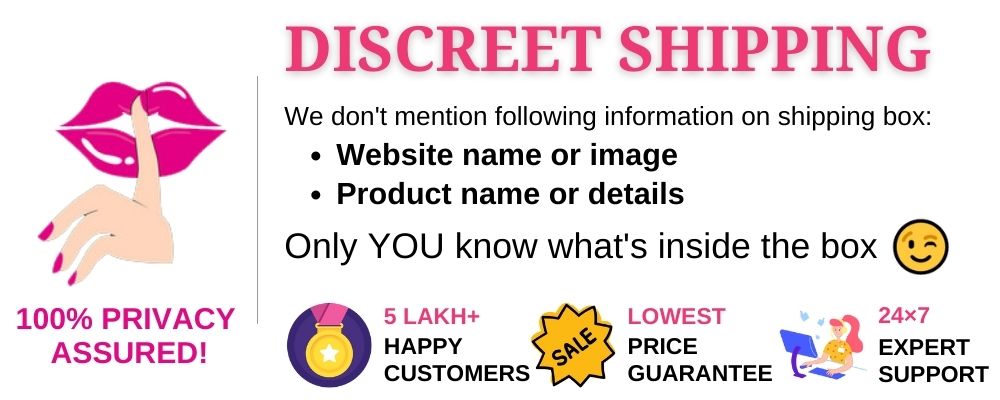 This Big Shot Squirting Vibrating Dildo is recommended for women, men, and couples who crave a realistic and active male erection experience, complete with a happy ending. For couples, it's like having a third partner with none of the effort, planning, or follow-up!
Large realistic vibrating dildo that squirts when you want it to!
Press squirt button when you're ready for your Big Shot to shoot
Feature:
Life-like feel, realistic head and bulging vein textures
20CM long 4CM wide
Made of TPR
Suction cup base for hands-free play
Get ready to fulfill so many of your wildest fantasies with this large, life-like multispeed vibrator that shoots out the fluid of your choice on command.