Male Masturbation Penis Glans Trainer Massager Men Sex Toy Erection Sexual Endurance Prolonging
INFO
- Product Code: VA5061
- Availability: In Stock
₹29,999.0
₹16,499.0
Ex Tax: ₹16,499.0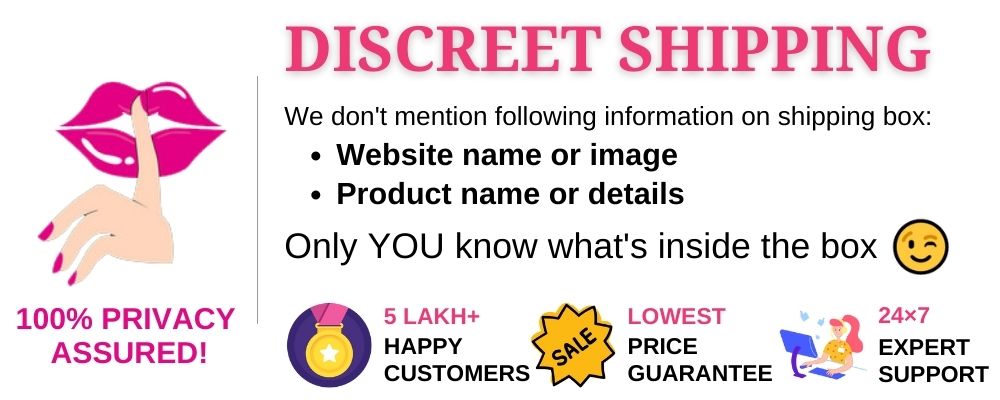 Powerful Wrap-around Pulse in 7 Modes - men's automatic masturbator equipped with innovative high-frequency tapping pulse technology and wrap-around vibration to stimulate men's most sensitive part. It brings an unparalleled intense stimulation experience for men.
Masturbator with Intelligent Heating - The built-in smart heating chip maintains temperature close to the human body. Please close your eyes when using it, it will simulate real sex to the maximum extent possible.
Penis Endurance Trainer - This penis training cup is more than a masturbator, Its powerful vibration not only stimulates the glans but also improve the sensitivity of the glans, allowing you to perform better in sex and prolong your sex time.
Magnetic Charging & 100% Waterproof - Innovative magnetic USB charging technology not only shortens charging time but also guarantees safety. Its seamless design allows you to use it in the bathroom and pool.
Body-safe Silicone & Discreet Shipping - sex toys are made of high-end body-safe silicone, which brings much comfort and less worries for use. We ship our products with a dedicated sealed box to protect your privacy.