Penis Pump With 4 Suction Intensities India Electronic Male Enhancement Rechargeable Automatic Stronger Bigger Erections
INFO
- Product Code: VAP20301
- Availability: In Stock
₹19,680.0
₹6,840.0
Ex Tax: ₹6,840.0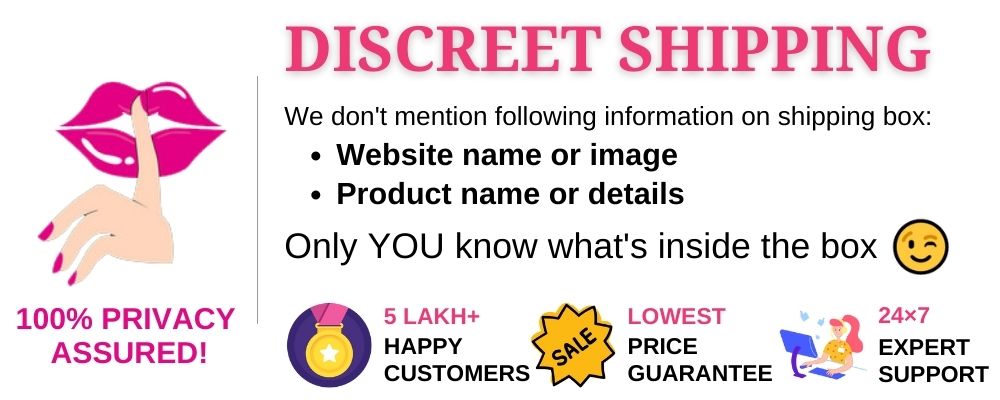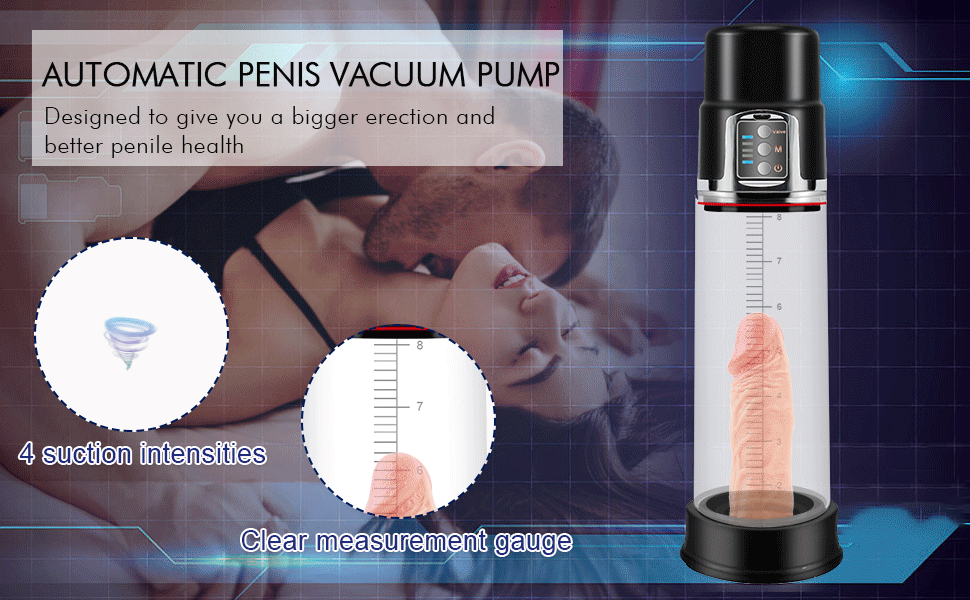 This affordable and effective penis vacuum pump can also be used to treat erectile dysfunction, leaving both you and your partner satisfied with the results.
The penis pump is designed to create a vacuum suction that improves the blood flow to the penis creating thicker, longer, and harder erections!
Long Cylinder and Accurate Gauge
The transparent chamber with a measurement gauge allows you to track and control the pressure with every session. Measuring up to 12 inches, this penis pump has a enough long 8.5 inches cylinder that gives you plenty of room for growth in both directions!
4 Different Suction Intensities
2 easy-press buttons operate the 4 suction intensities, while a third button acts as a quick-release valve. Maintain pressure for 10 minutes at a time for maximum effect. The soft sleeve forms a perfectly tight seal against the skin and creates a powerful vacuum inside the chamber.
The insertion sleeve is made from a smooth silicone material which was designed for ease and comfort. The erection pump also has a quick release valve to ensure a safe play at all times.