Penis Training Vibrator 10 Modes India Sexual Endurance Penis Head Glans Trainer Massager Male Masturbators Waterproof
INFO
- Product Code: VAP20304
- Availability: In Stock
₹20,768.0
₹6,999.0
Ex Tax: ₹6,999.0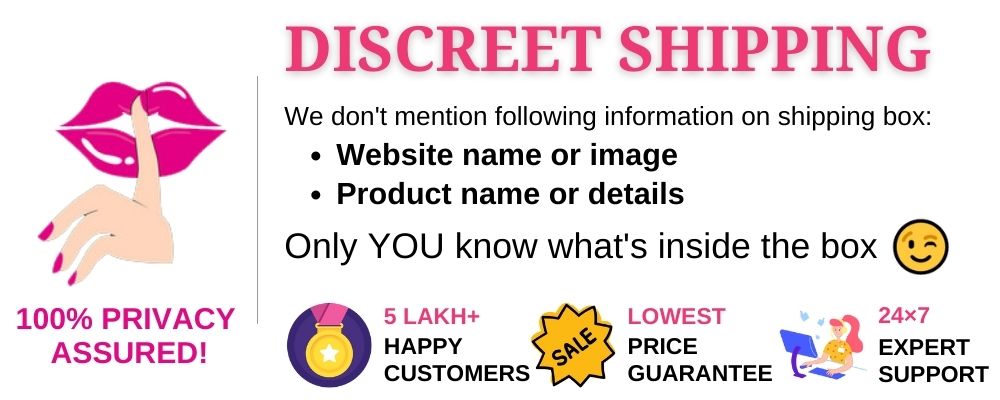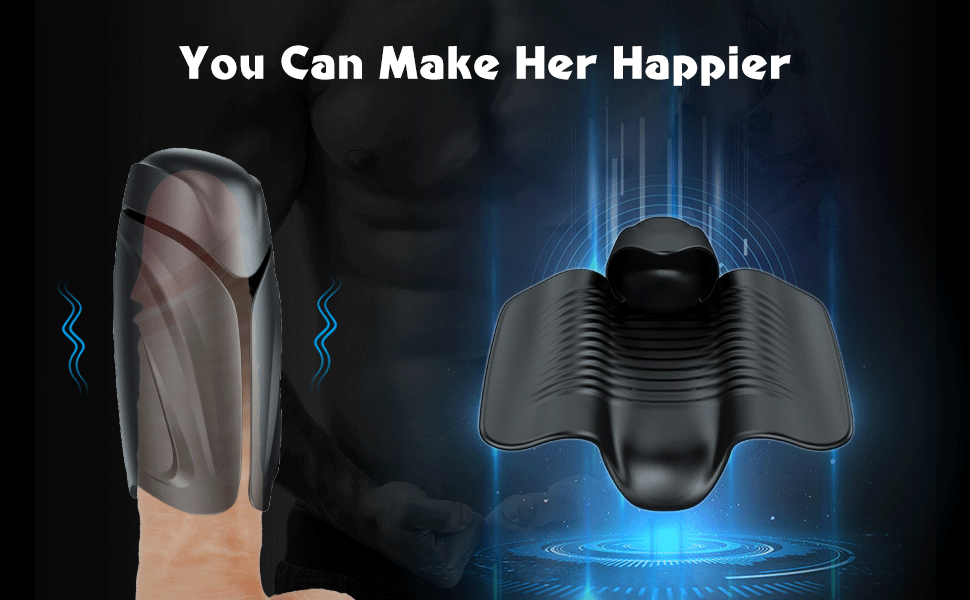 Professional Stamina Trainer
This penis training tool is designed especially for men to stimulate penis and glans to improve their stamina so as to prolong sexual life. The cup is designed with expanding wings so that you can manually hold and adjust it to wrap around your penis fit to your own sizes for better stimulation.
Get Stronger & More Durable
This cock training tool mastubrator is designed for men to stimulate cock and glans to reduce sensitivity therefore improve their durability in sexual life. The cup is designed with expanding wings to fit for different sizes. The inner texture design brings extra sensation to the trainning process. Please keep practicing to get quicker result.
How to Use
This is not a hands-free design, so you need to hold the training toy with one hand, then adjust the wings to cover around your cock for better stimulation, you can also adjust the position of the toy to massage the desired area.
Body-safe Silicone
This masturbator cup is made from high-end body safe silicone, so that you can use without worries. The silicone is soft than usual material for better comfort.
10 Vibration Frequencies
Comes with 10 optional vibrating patterns, this masturbator vibrator allows you to choose your training intensity from weak pulsation to strong stimulation, helping you to become more durable and confident in bedroom. This massager can be usea as a male masturbator to achive sexual climaxes as well.
Quiet Vibration
Adopted high-end powerful yet quiet motor, you can enjoy your private hour without drawing attention from next door.
IPX7 Waterproof
This masturbator is completely waterproof, you can rest assured take it to the pool or bathtub to have more wet fun. Of course it will so much easier to clean. Tips: Do not soak the toy in water for long hour.
USB Rechargeable
With a built-in battery, you can enjoy a 1-hour play time before taking another charge. Charging is easy with the included usb cable.
Package
Mastubator x 1, Charging Cable x 1, User Manual x 1