Tail Plug Anal Plug Vibrator Role Play Wireless Remote India Anal Play
INFO
- Product Code: VA203301
- Availability: In Stock
₹14,398.0
₹8,999.0
Ex Tax: ₹8,999.0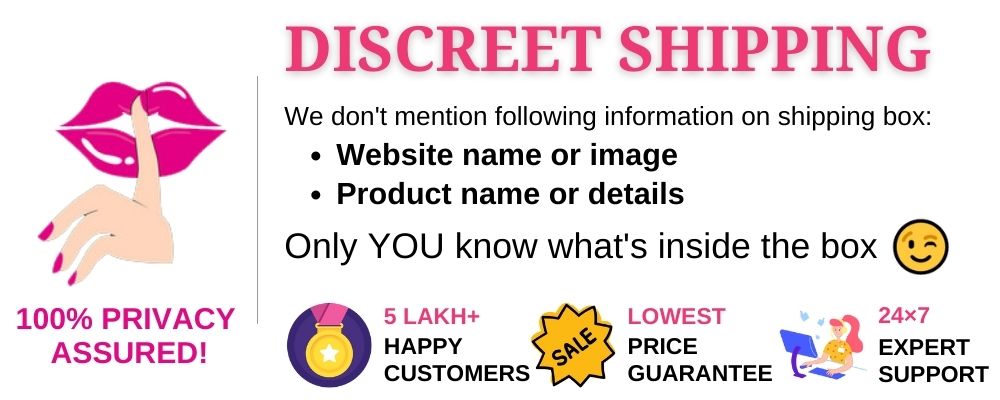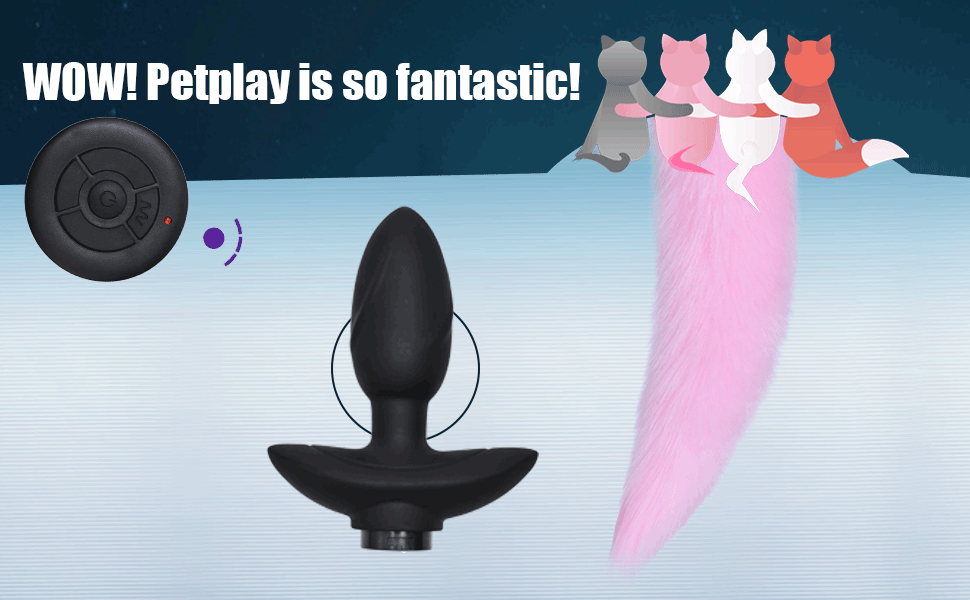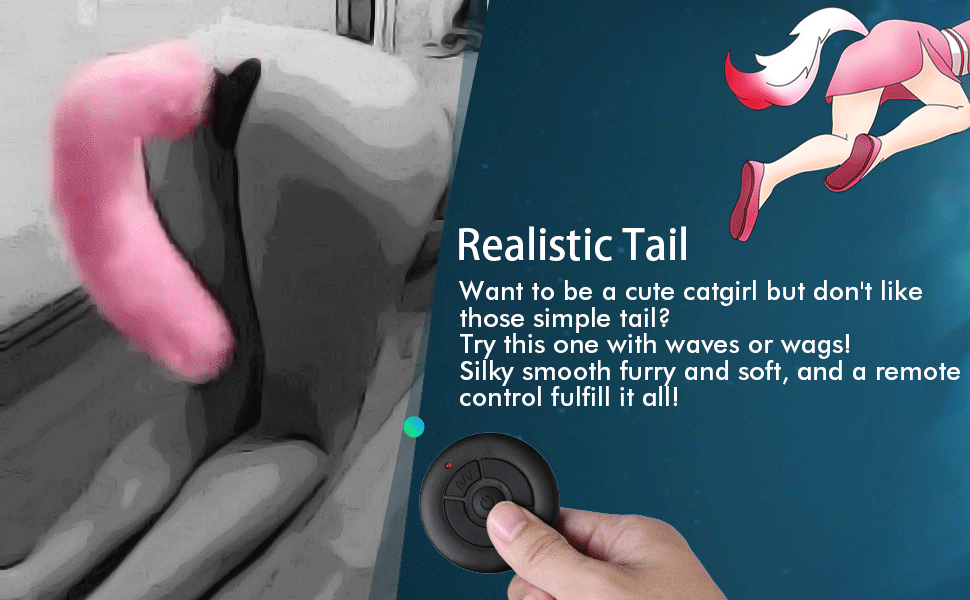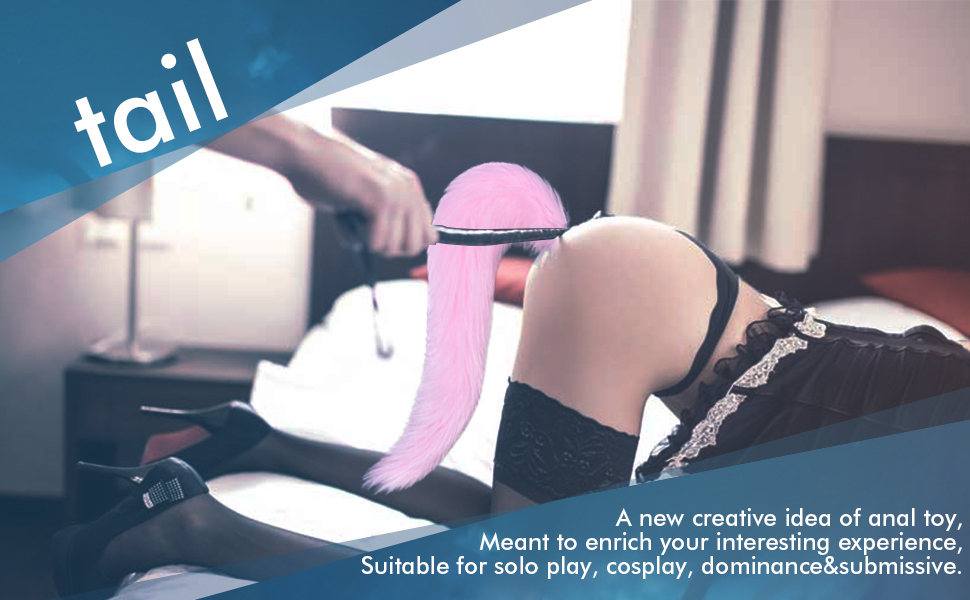 Meet this new type sex toy that you've never met before! With innovative mechanical design, this butt vibrator can automatically shake like a live tail!
Unlike classic anal plug/vibrator, with special transmission design, this toy can automatically shake like a real tail while vibrating.
Image how can a life-like tail brings to you in your intimate life!
Multiple ways to play
This butt plug is suitable for BDSM, Dominance and submission, Cosplay, Role-play, or you can even use it as a G spot vibrator!
3 vibration modes from weak→medium→strong. The operation is very simple and can never bother you.
Remote Control
You can switch the frequency by click the button on the plug, or use a remote control. The remote distance is approx 15m. Hands free? No worry!
Automatic Shaking
Vibration? Not only vibration! Enjoy this super cute tail's vibration+shaking wave!
Material: Medical Silicone+ABS
Charging Time: 1.5-2hours
Using Time: 50mins
Remote Distance: 10M
Sex Toys In Bangalore