Butterfly Vibrator India Cheap Remote Control Panty Wearable Vibrator Vagina Clitoris Anal Play Couple Female Vibrator
INFO
- Product Code: VA9801
- Availability: In Stock
₹10,060.0
₹2,515.0
Ex Tax: ₹2,515.0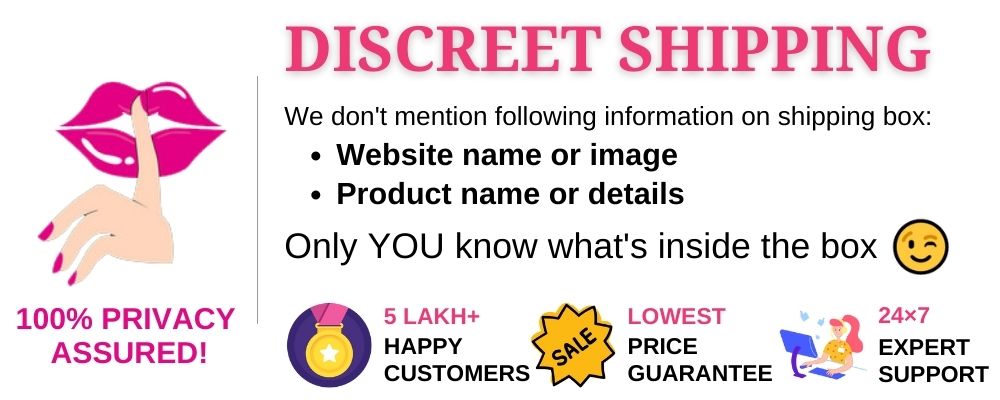 Butterfly effect belongs to butterfly vibrators. It is a vibrator sex toy for woman and couples. This vibrator toy stimulates the front and back at the same time. This toy is designed like a butterfly shape with a dildo and anal beads. It also has an adjustable belt so the woman can easily wear it. Woman use this vibrator toy alone or with their partners.

This butterfly effect is made with high quality soft and durable elastomer materials. While using this vibrator toy, one can insert it into the vagina up to 2.16 inches and in anal up to 7.9 inches. This toy looks very beautiful.
This vibrator toy has two powerful motors. One is built in the tip of the anal beads and the other is built in the vaginal part. It has 7 different types of vibration function with multiple speeds. This toy provides a super pleasant feeling. You can use the 3 x AAA battery with this vibrator toy.
The butterfly effect is a wonderful item that you can stimulate and control three points i.e the vagina, clitoris, and anal at the same time with. The butterfly has a rubber belt which helps to fit it into the body. While using this, prefer a good quality personal lubricant. It has a life waterproof specification so you can use some drops of water to clean the butterfly effect but do not submerge it underwater. If you want then you can easily go outside while wearing it and enjoy the outdoor play with full excitement.
Feature
Material:Soft and durable elastomer
Length - Vagina x Anal:55 × 203mm(2.1× 8in)
Diameter - Vagina x Anal:22 × 21mm(0.8× 0.8in)
Power Type:3 x AAA Battery
Waterproof
Multiple speeds and 7 function
How To Use
Wear it around the thigh while adjusting the belt
This part is for vagina insertion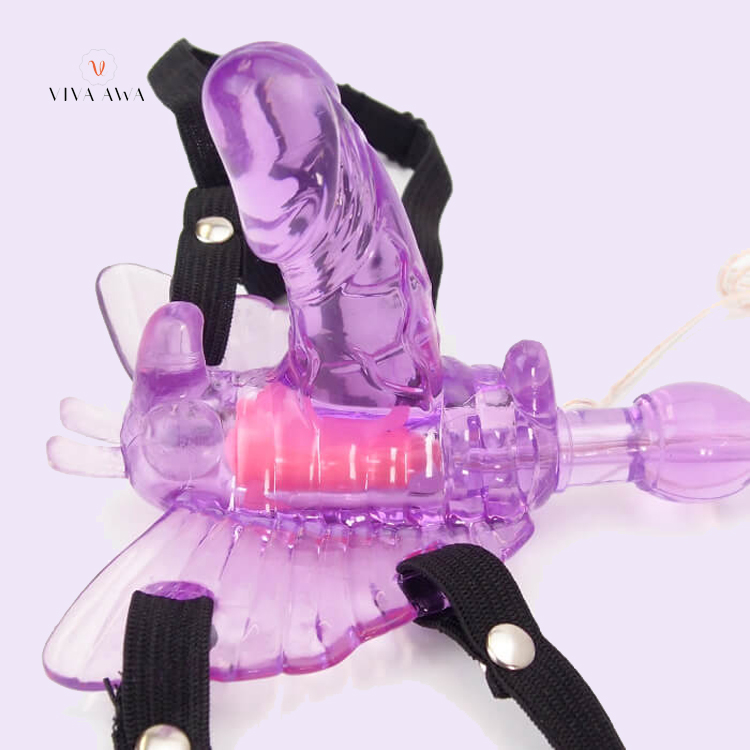 First set the battery of product and switch on the power button, confirm that the battery runs normally. This toy works with 3 x AAA Battery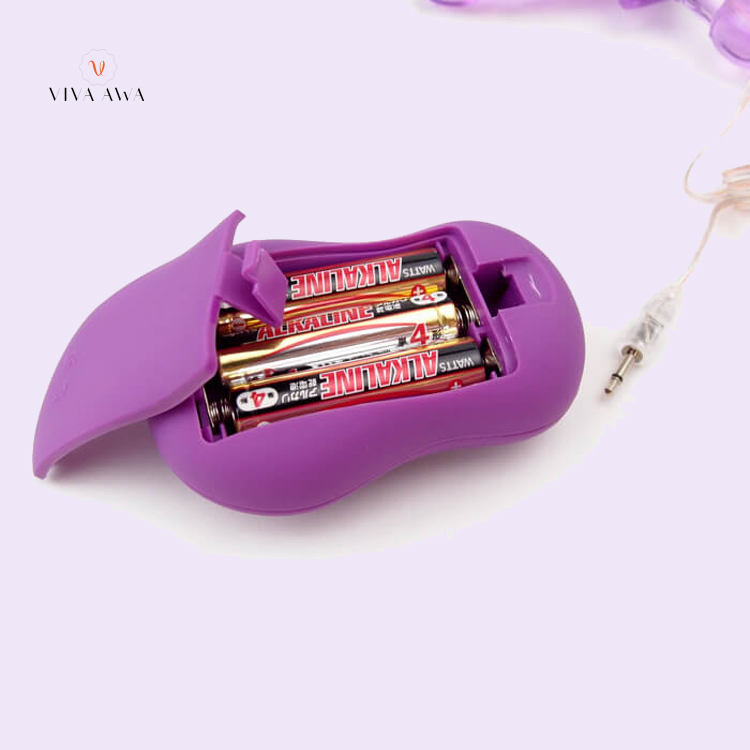 This vibrator toy stimulates the vagina, clitoris and anal at the same time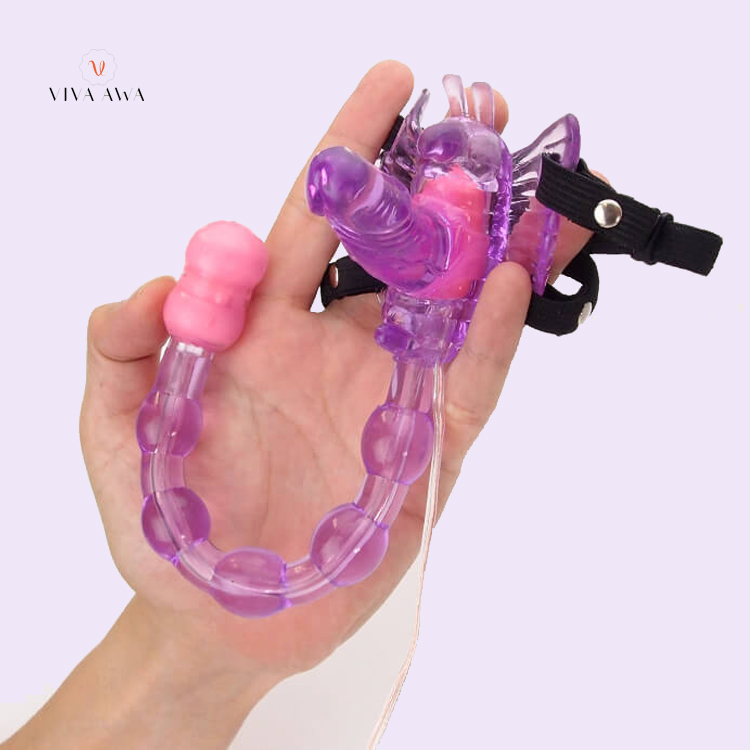 This part is used for anal insertion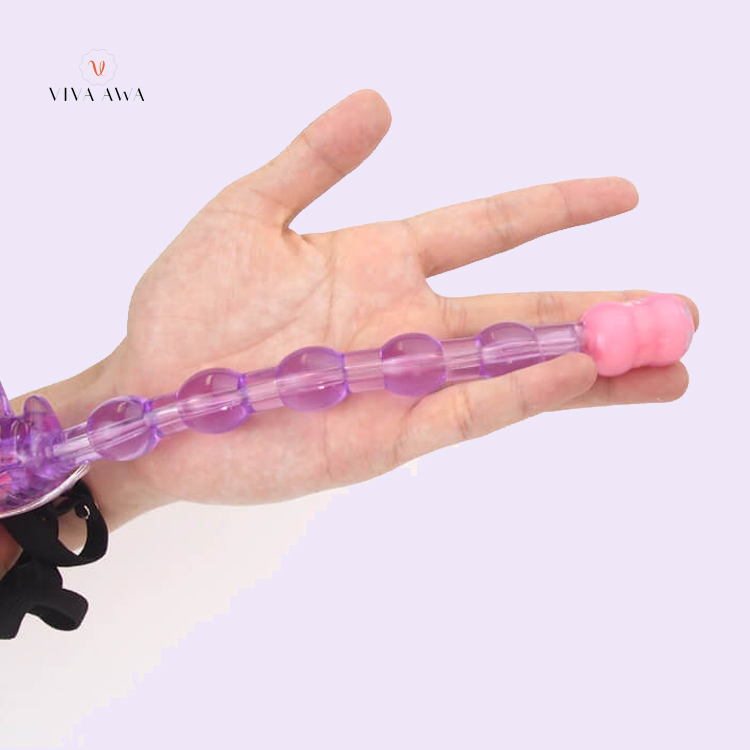 Adjust the speed and function of vibration to multiple speeds and 7function with the scroll wheel and push-button controller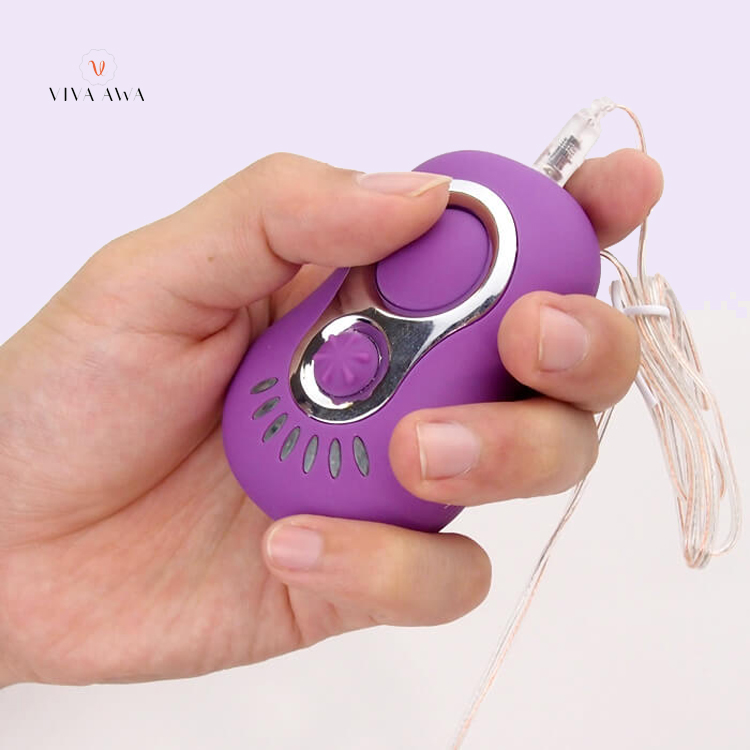 Cautions
Please use the correct battery. Check battery is properly working or not. Before and after use clean the butterfly effect properly, so that it does not cause any infections. Do not insert hardly, it hurts you. If it does not feel comfortable, then do not use it. After use, always remove the battery. If you leave the battery in the battery cases then the motor of the toy gets burn due to leakage of the battery. Wash thoroughly after use, please save in a dark place with good ventilation. When washing, remove the battery, please do not wash with water because the controller part is not waterproof. It is necessary to read the instructions carefully before use. Batteries are not included. You have to purchase the battery separately.