Tail Plug Fox Black And Blue Silicone Butt Plug India Anal Play
INFO
- Product Code: VA20203307
- Availability: In Stock
₹11,198.0
₹5,599.0
Ex Tax: ₹5,599.0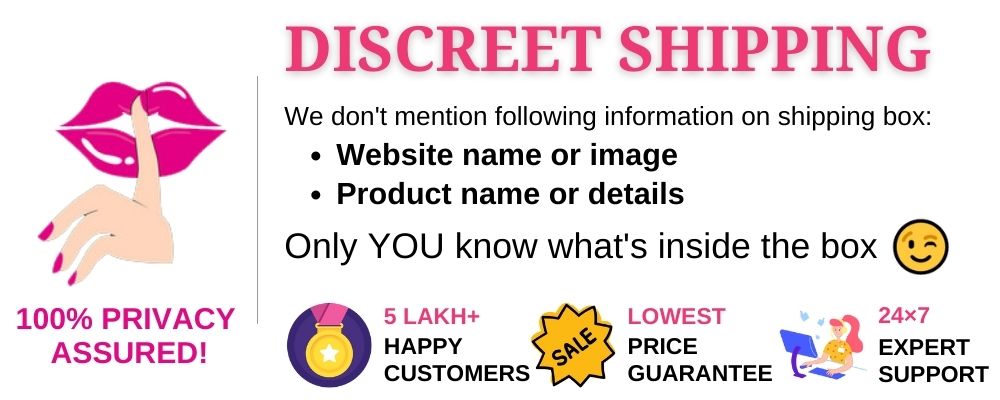 Make every moment count with your partner during your lovemaking sesh! It's about time you introduce different ways to make sex more fun, exciting, a lot more worth it! Our Fox Tail Black Silicone Butt Plug, Black and Blue 17" features all the right elements to spice up your evenings and transform your bedroom routine into unforgettable moments.
If you're a beginner who's climbing their way up to butt plug glory, then this will be a treat for you. The material of this plug is made from medical grade high-quality silicone, which is the type that is safe to use even inside the body. Silicone is a soft and pliable material that conforms to wherever it's placed in...and that includes your rear end! Not only is it flexible, but it's also non-porous, which means that it doesn't have tiny pores that water or any type of liquid can go through. This also makes the material waterproof.
The tail, on the other hand, is made from a black soft and plush fur with blue undertones and a blue tip. The almost realistic fox tail flows and sways with every movement once it's attached to your butt. Mesmerize your partner while you pleasure yourself, it's like hitting two birds with one stone!
Ceaning the tail may seem daunting because of the tail, but it's actually pretty simple once you get the hang of it: simply rinse and lather both the foxtail and butt plug with mild antibacterial soap and lukewarm water. Pat dry to remove any excess water and lay down on a soft towel to air dry.
Turn your nights around into hot and steamy evenings with this erotic anal sex toy!
Plug: Black Silicone
Tail Length:17.00 in
Plug Length:2.83 in
Width:1.10 in