Tongue Licking Vibrator Rose Sex Toy with Vibrating Egg 2 in 1 Nipple Sucker Oral Sex Vibrating Ball
INFO
- Product Code: VABTV03
- Availability: In Stock
₹16,999.0
₹6,999.0
Ex Tax: ₹6,999.0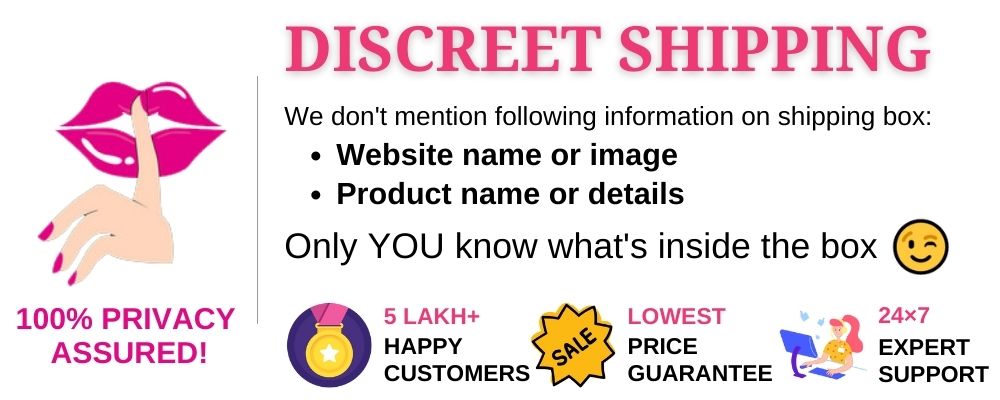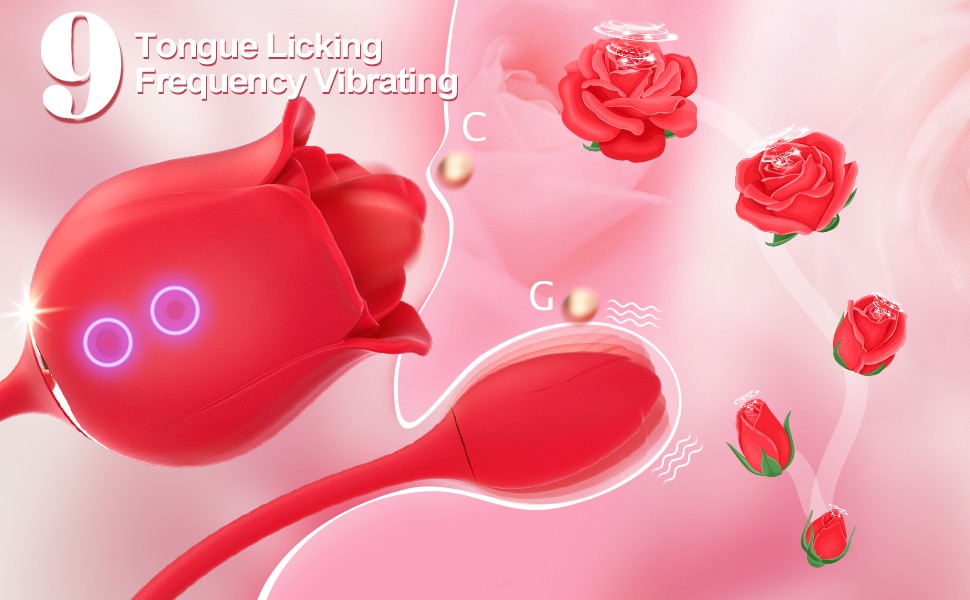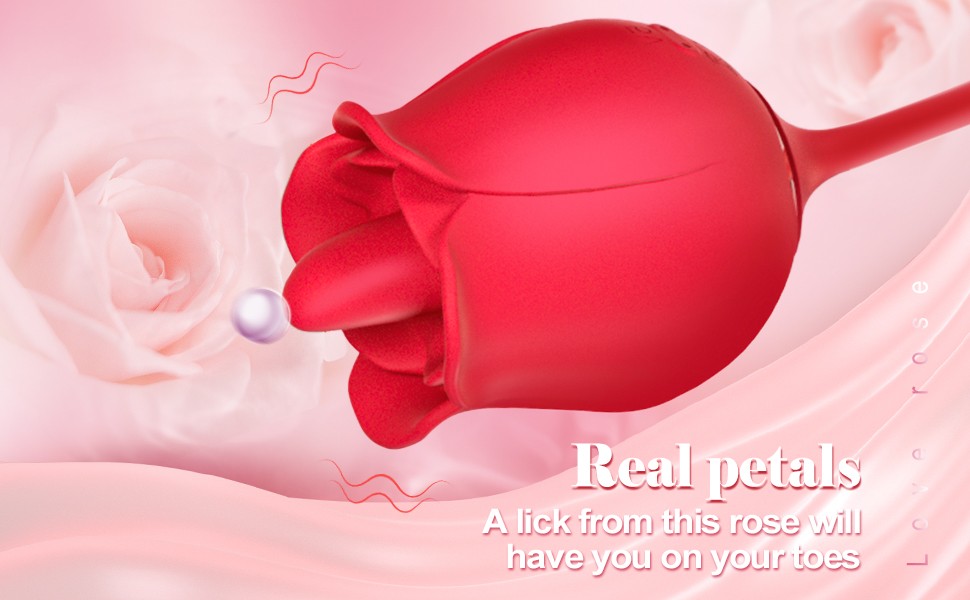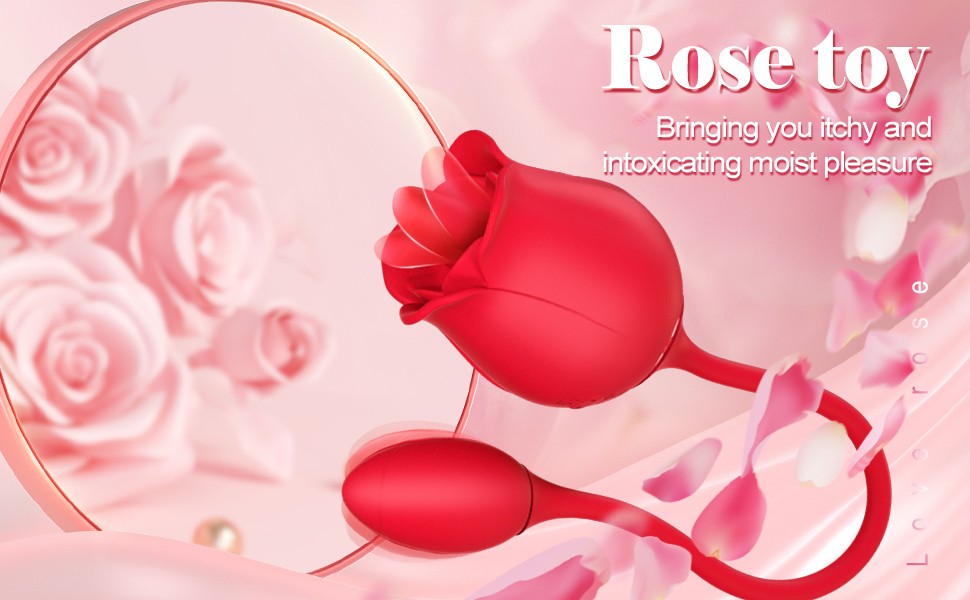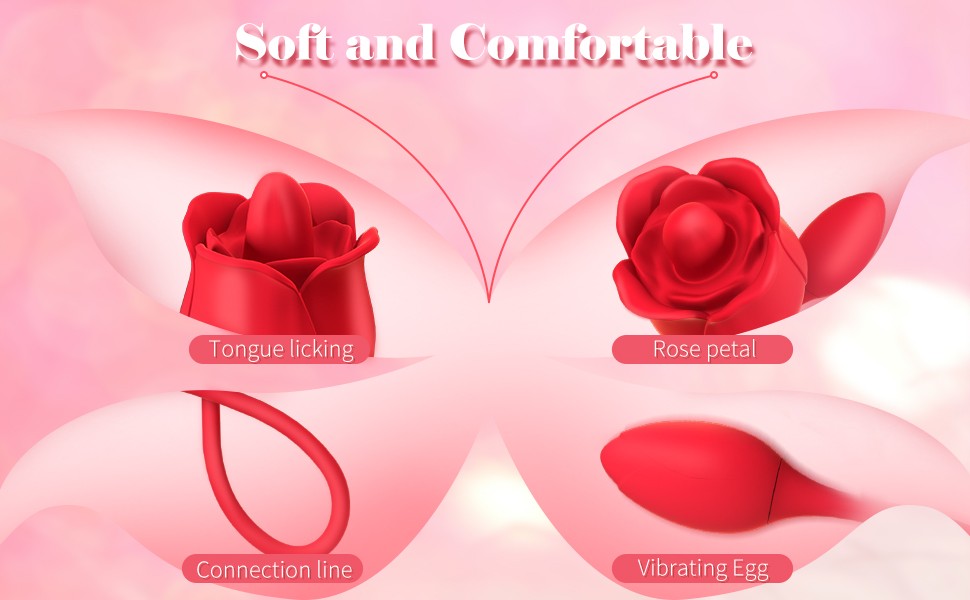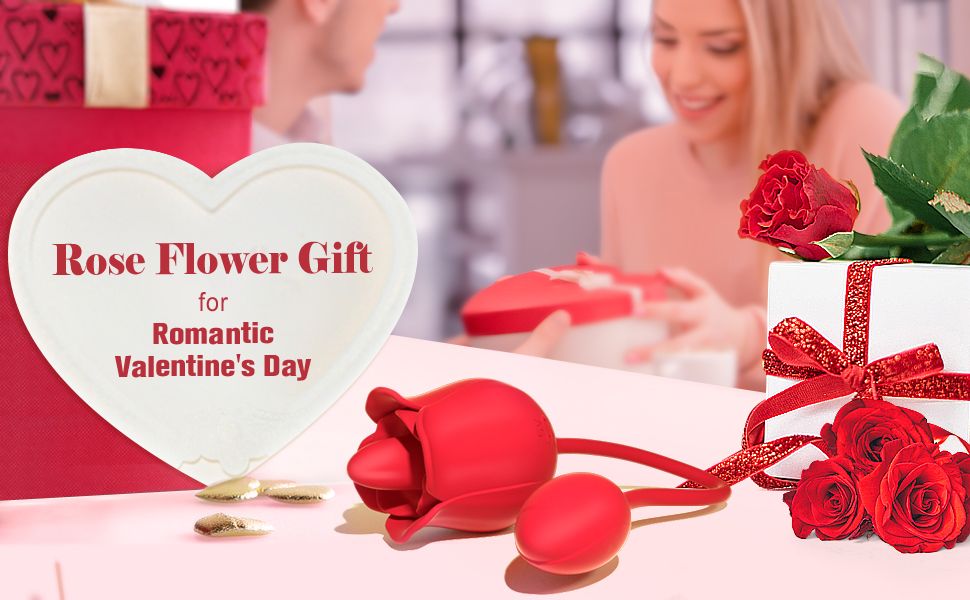 Perfect Design
Licking vibrator is shaped like a rose, the cute appearance makes it easy to carry with you, and you can experience the ultimate thrill at any time. The vibrators for women's pleasure are powered by a strong Motor, This item provides powerful levels of licking speed and vibrating modes for you to choose, which help you to enjoy all kinds of enjoyable and find your favorite one.
Function
It's cool innovation in a sex toy. It with a rose shape and style. It has 9 different licking&vibrating settings, It's like a real tongue licking on your sensitive parts, giving you a great experience. During egg play, the egg may be placed inside a woman's vagina. It can also be used externally to stimulate woman's center point, It's a great toy for everyone!
Real Tongue Design
Soft and smooth, this rose vibrator with a tongue is born to be a perfect sex toy for women and will make you feel like being licked by a real tongue. the tongue lick vibrator is capable of being completely used in the most comfortable way. And provide amazing results! A flexible and soft tongue will maximize your pleasure. It allows you to explore your body and find what really pushes your buttons!
Comfortable Silicone
The rose toy is made from high-quality silicone. Non-toxic, odorless, and skin-friendly.Smooth to touch and feel. Start off on the softest level - and gradually build in intensity as you explore this new type of sensation. it's fully rechargeable and waterproof. Lifelike tongue vibrator perfect for precise stimulation, bring you an unprecedented mixed multiple pleasure.
Best Gift for Your Partner
If your partner doesn't own a sex toy, it's worth receiving the sex toy as a gift. Especially for a first sex toy, partnered with a rose & egg that features 9 licking & vibration modes, the rose toy can provide the dual-stimulation you've been looking for, so it is also a nice flirting tool to enhance the relationship between lovers. Win-win!