Tongue Vibrator with 10 Intense Vibration Modes Licking Vibrator for Famale Masturbator & Couples
INFO
- Product Code: VABTV01
- Availability: In Stock
₹12,999.0
₹3,999.0
Ex Tax: ₹3,999.0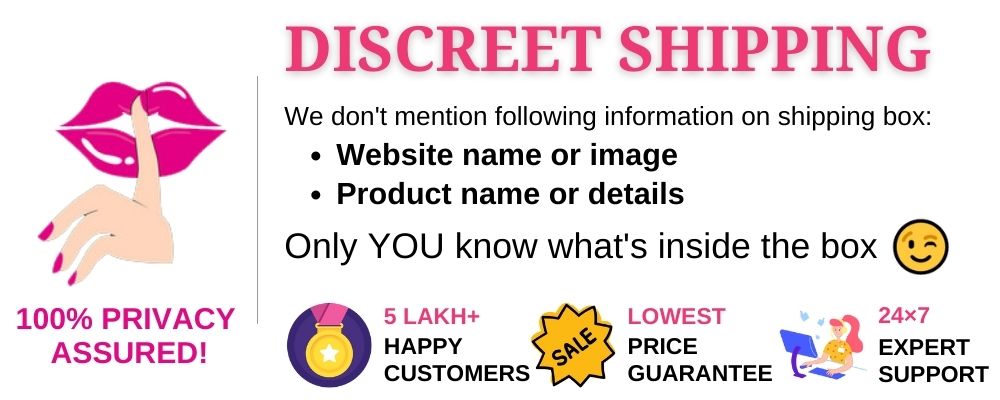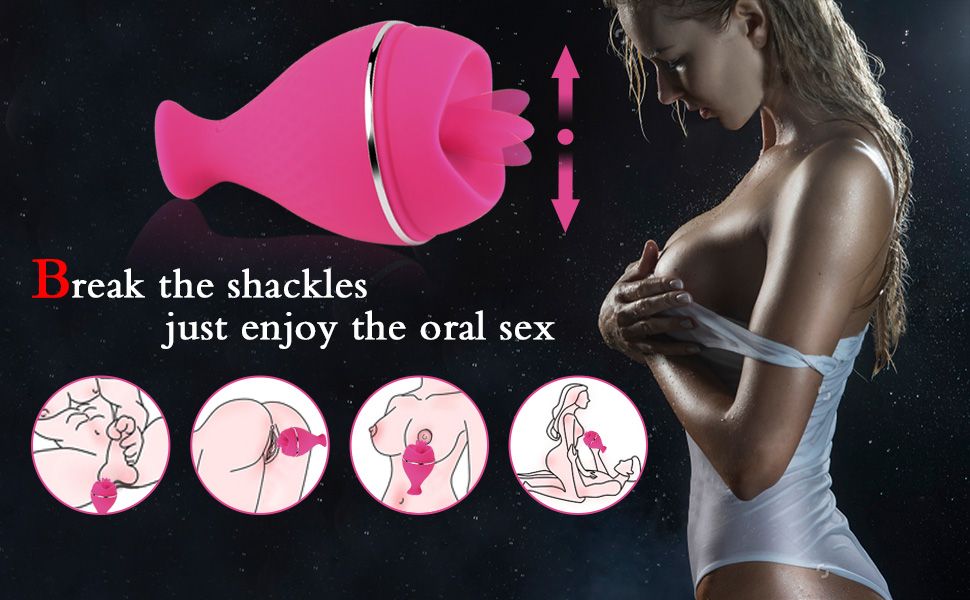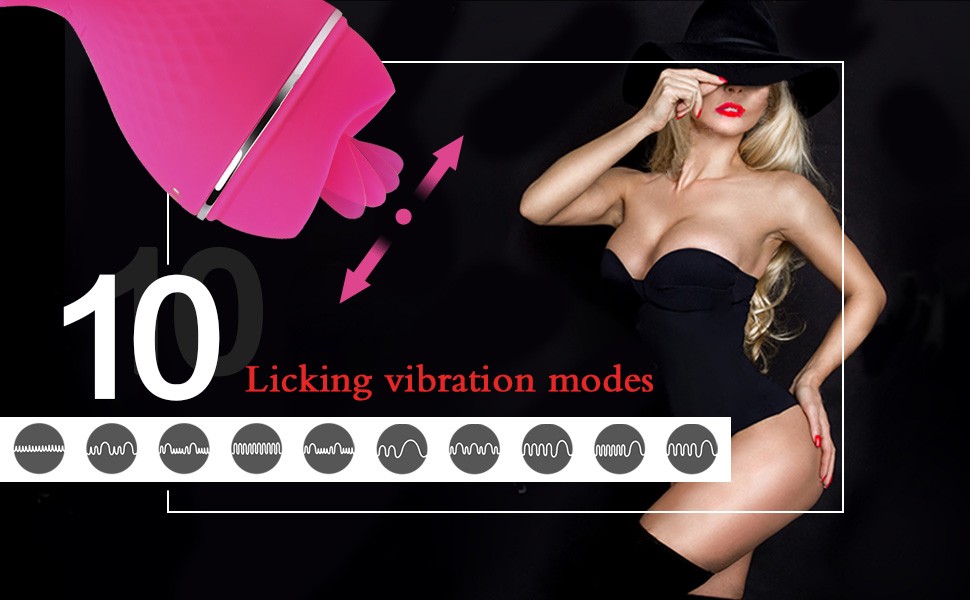 10 Powerful Vibration Modes
Equipped with powerful motor, it has 10 different vibrating modes, you can press the button to adjust the suitable patterns according to your needs. The tongue stimulates deeply for clitoris. What's more, it can massage clit, nipples and other sensitive spots to foreplay.
Artistic Shape Design
Different from the ordinary clit vibrations in the past, it adopted a simulated human mouth design. Beautiful appearance, like a work of art. You can take it as a ideal gift for your lover.
Body-Safe Silicone Made
Made of ultra-soft, silky smooth body-friendly silicone, non-toxic, and no odor. The noise is less than 50 dB, without noise to disturb your deep pleasure. USB charging, after 1.5-2 hours of full charging, supports the vibrator for a long time about 60 minutes.
Waterproof Easy to Clean
This one-piece molding vibrator is waterproof. It can work completely underwater and easy to clean. After using, please rinse with clean water or soap water and dry with a soft towel or lint-free cloth. Store in a cool and dry place, avoid exposure to sunlight.
Discreet Package & Satisfactory Service
The toy will be delivered to you in private packaging to ensure your privacy. Any doubts or problems.