Vaginal Breast Sucking Vibrator India Dual Motor 10 Vibration Modes Waterproof Couple Female Vibrator Pussy Sucking Sex
INFO
- Product Code: VA8082
- Availability: In Stock
₹20,240.0
₹4,999.0
Ex Tax: ₹4,999.0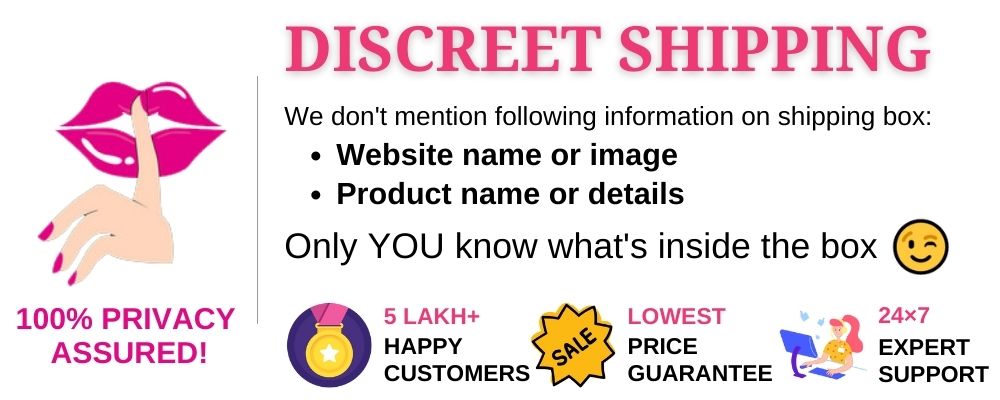 Clitoral Vibrator sex toy 2 in 1
Compared with other similar products,this unique vibrator uses orgasmic suction technology to simulate a sucking sensation, which encircles your clit and gives your clit a strong sucking pleasure.In the meantime, the vibrating rod is inserted into the vagina, the G spot can also enjoy intense stimulation pleasure, which instantly allows you to reach orgasm.
Advanced Material for More Comfortable and Flirt
100% waterproof silicone design, so you can freely use the item in bathtubs, showers, or anywhere you want. At the same time, silicone material is of high quality and unbelievably smooth,it will deliver an amazing climax. It is worth noting that it is made of medical silicone material, soft and skin-friendly, easy to clean, safe and reliable.
10 types of vibration frequency and 10 modes of suction stimulation will give you more choices to match your love rhythm!
The vibrating rod and clitoral suction are controlled by different buttons; 10 types of vibration frequency and 10 modes of suction stimulation will give you more choices:
Maybe you can use the various sucking modes to pamper your clitoris.Or, on a moment's whim turn this sex toy around and go inside for the perfect love.
USB Rechargeable
The USB rechargeable design is so easy to charge and works well-fully charges on USB charger for 90 minutes,which can provide about 60 minutes of continuous pleasure after one full charge.
Tips: It is recommended to full charge before first use.
Ergonomic design
The product design is more humanized than other similar products- With a unique design, it can alter distance according to different vagina in order to hit the G spot. Meanwhile, it can be changed and fix any angle you want which is suitable for all postures.
Special Quiet Design
If you're looking for discreet play, you will not go wrong with this one. It offers the world's most discreet stimulation with a special quiet design. Feel free to release yourself with this toy in your room. There is no need to worry about bothering other people in the next room!Let the good times roll.
Perfect real size for convenience
With a perfect size, this toy is very easy to carry. It is an intimate toy for home, outing and traveling. It is suitable for masturbation and foreplay, suitable for girls and couples.
How To Use
1.Turn on the vibration by pressing it's wave key for 3 seconds.
2.Turn on the suction by pressing it's hurricane key for 3 seconds.
Package
1× Clitoral Sucking Stimulator
1× USB Charging cable
1× User Manual
Sex Toys In Bangalore