Tongue Vibrator 10 Modes Soft Licking Clit Couples Solo Blowjob Orgasm G Spot Clitoral Vibrator India
INFO
- Product Code: VA7068
- Availability: In Stock
₹12,000.0
₹4,999.0
Ex Tax: ₹4,999.0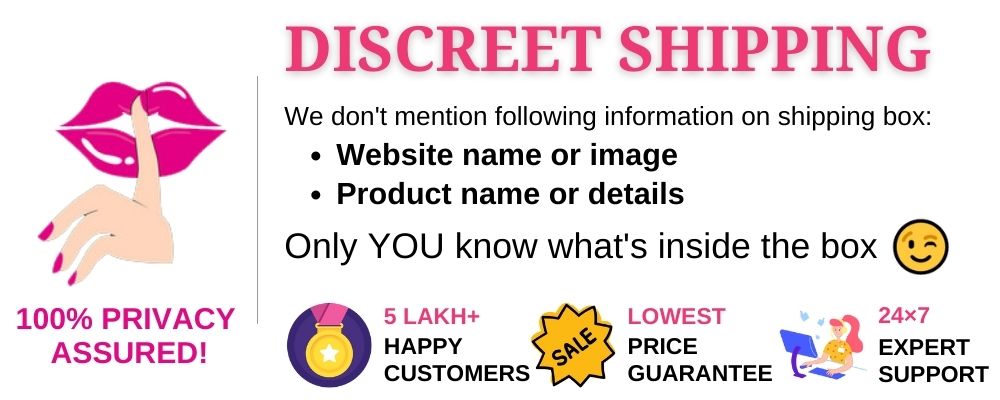 This unique vibrator uses orgasmic licking technology to simulate a licking sensation, encircling your clit and vibrating tongue targeting vaginal g-spot for intense and high frequency stimulation. Let you experience an unprecedented mixed orgasm!
Realistic oral sex vibrator, it made of quality soft smooth silicone materials ,just like lover's tongue , lick tease, and stimulate your sensitive G spot, clitoris breast nipples ass pussy and where you need it.
10 different modes of vibration allow you to continuously convert and give your the most fabulous sensory stimulation and multiple orgasm.
Feature
10 Powerful licking and vibrating modes
Ultra-flexible vibration tongue
Healthy soft medical silicone and ABS material
Portable design ( 14cm/5.5inch length)
Whisper quiet
LED indicator
USB Rechargeable Lithium Battery
Waterproof, easy to clean, please do not soak in water
How to use
Turn On/ Off : Hold the power button 3 seconds
Modes Switch: Short press the power button for 10 modes cycle switching
Discreet Package included
1 x Clitoris Vibrator
1 x User Manual
1 x USB Charging Cable (The Charger is not included)
NOTE
Do not massage wounds, chest or throat area.
Please fully charge before first use.
Do not use it when it is being charged.
Keep it out of reach of children.
The silicone is water-repellent, please do not immerse it into water deliberately.
Please keep the product clean after use. Do not use corrosive cleaning agent to clean it.