Virgin Pussy Pocket Pussy Male Indian Mastrubation Adult Sex Toys
INFO
- Product Code: VA205539
- Availability: In Stock
₹8,864.0
₹4,432.0
Ex Tax: ₹4,432.0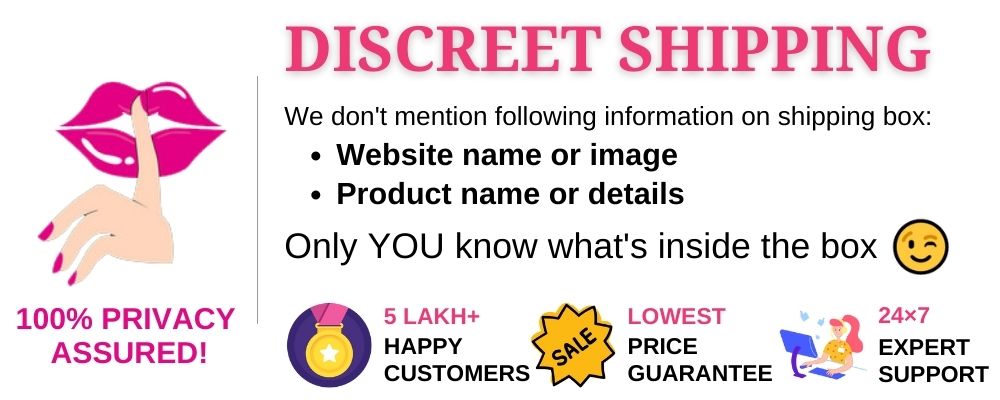 Add your Sweety Girl Pocket Pussy Masturbator to your cart today and get the ultimate male stroker for amazing orgasms!
Feature:
Super Realistic Pussy Lips for Amazing Masturbation
Perfect Sensations
Flesh Tunnel,Extra Orgasmic Potential
Material:TPE
Length:8.3CM
Width:8.3
Height:14.6
Imagine your cock perfectly penetrating this tight, wet pussy. You're going to absolutely love it!