Wairu - Dragon-Tiger dildo - X-Large size
INFO
- Product Code: VAHM0037
- Availability: 2-3 Days
₹14,298.0
₹13,600.0
Ex Tax: ₹13,600.0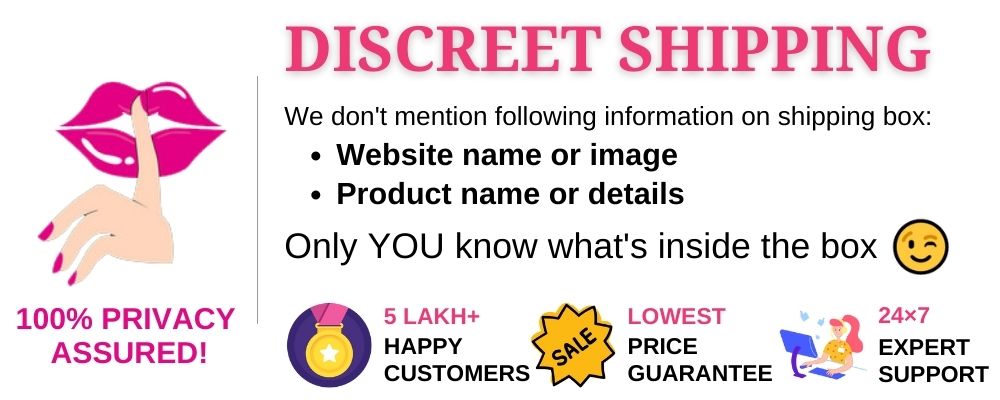 Highlights
Handmade
Materials: Platinum Silicone
This is an inventory toy and is ready-to-ship.
Size: XL
Firmness: Soft
Colors: Pink / Grey
Suction cup: Yes
You encounter this gorgeous beast with awe. It's imposing, strongly ridged appearance mirrors a tiger's stripes with scaly draconic shapes along his exceptionally elongated tip. Wairu's heritage can be traced back to both tigers and dragons: Forceful, demanding but when you get to know him better, you will see and feel that he can be quite caring and sensual on the inside.
The many small spikes and larger furrows on the tapered tip are counterbalanced with even more, but slightly rounded spikes on the other side of the shaft. And after the dragon's head has entered, the tiger awaits with his two perfectly textured knots. The soft ridges along the first one is a distinct reminder of this creature's strips along its majestic body. After that, the final, larger bulge will be like pure draconic-feline energy bursting in with its rounded finish just before the base is reached.
This very special toy can get quite attached and almost caring for hours of textured pleasure. So, if you are seeking rugged but sensual adventures between the sheets or elsewhere, you will not regret ordering Wairu for your collection.