Demogal Dragon tongue (Ver.2)
INFO
- Product Code: VAHM0008
- Availability: 2-3 Days
₹20,187.0
Ex Tax: ₹20,187.0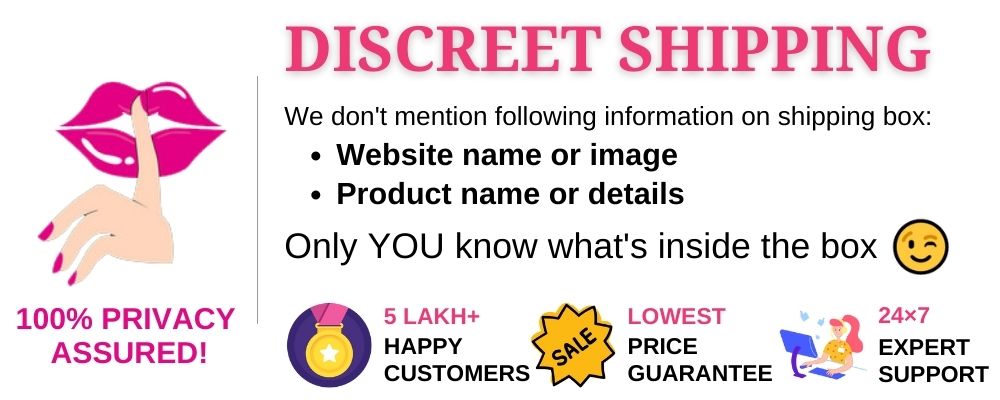 Highlights
Handmade
Materials: Bodysafe Platinum cure silicone
they're back and better than ever, the original Gryphs tongue was one of my first sculptures and the mould was getting very tired and the quality of the sculpt wasn't up to my current standard, but given their popularity, I felt they deserved a proper resculpt. so here they are, revised, new and improved and ready to lick you nice and deep! :D
Gryph's Tongue
~Gryph is a shameless, fabulous, pretty, fairy dragon of the very rare Demogal species, with a fondness for jewellery, rings and piercings they've got a soft heart and a peaceful if somewhat hedonistic creature.
they favour anyone's company and wastes no time letting the world know it.
whereas some find them a little cringy to be seen out and about with, even some "straight" dragons (behind closed doors) find them passable for a quick sating of their lust as they normally prefer to mounted by others
but for when a "straight" dragon's curiosity comes to lifting their tail to another they're always willing to lend their skilful flexible tongue studded with piercings to clear up the evidence
So don't be shy, be adventurous what happens here stays here... your secrets are safe with Gryph.~
a bluntly forked tongue gradually growing in girth towards the base sporting some interesting curves and a motherload of lumpy bumpy textures that will tickle and hold plenty of lube.
and to top it off some piercings on the thinner section towards the tip.
---Size---
12 inches total length
10.5 inches useable length
1.75 inches across tip
2.6 inches across the widest part of the tongue
4.25 inches circumference tip
7.8 inches circumference the widest part of the tongue