Caeda the Hive Queen Ovipositor With Eggs - Kegel Eggs - Silicone Eggs - Squishy Eggs - Vaginal Eggs
INFO
- Product Code: VAHM0012
- Availability: 2-3 Days
₹23,600.0
Ex Tax: ₹23,600.0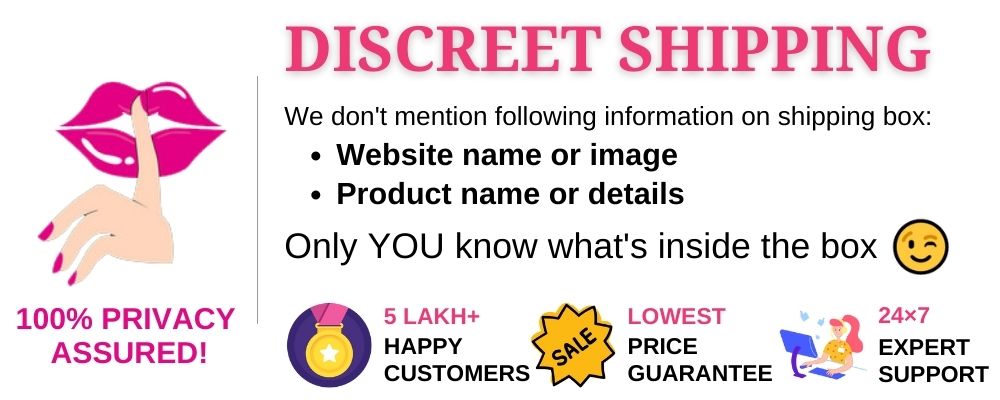 Highlights
Handmade
Read the full list of materials
Materials: Platinum Cure Silicone, SIlicone Pigments, FDA Approved Cosmetic Mica Powders
Caeda the Hive Queen is looking for a host for its next clutch of pupa. Caeda comes with 4 chrysalis need incubated to carry on the next generation. This listing comes with an ovipositor and a set of Caeda chrysalis (4 in the same color combo chosen for the ovipositor) and is sure to fill all of your egg laying desires. Using plenty of lube, load the chrysalis into the base and slowly work them towards the top. Only recommended for vaginal use. Caeda is also compatible with our Harpy and Alien eggs, though with alien eggs extra lube is required.
Approximate Measurements of Caeda:
Total Height: 9.5"
Usable Length: 8"
Base Diameter: 3x3.5"
Opening Diameter: 1.25"
Girth/Circumference at tip: 6"
Girth/Circumference at midshaft: 6.75"
Girth near base: 7.5"
Weight: 1 lb
Firmness: Medium Super Soft Shore 00-50 Rating
Egg Measurements:
Length: 2"
Widest Circumference: 3.5"
Weight per egg: 1 oz
We offer marbled designs or solid color originals. Simply select your preferred colors and the pour will be a one of a kind.
These toys are poured with 100% body-safe platinum cure silicone. This type of silicone is the highest rated material for adult toys and odorless. Platinum silicone is also non-porous, hypoallergenic and easy to clean.