Vega XXL. Made to order
INFO
- Product Code: VAHM0016
- Availability: Out Of Stock
₹0.0
₹13,600.0
Ex Tax: ₹13,600.0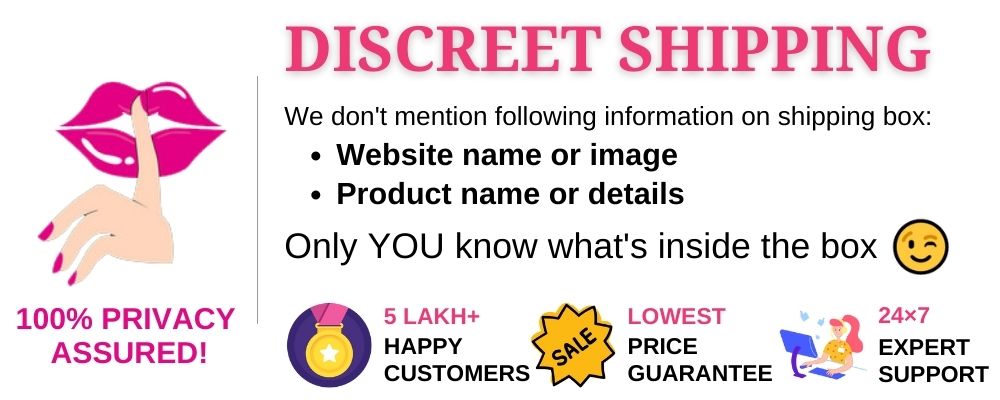 Highlights
Handmade
Materials: Platinum cure silicone
From a cloud of dust Vega has risen, Vega has evolved, Vega has conquered many worlds with its mighty girth. Now is time to conquer Earth.
Vega won't play hard to get as others packing the same girth do. After seducing you in with its tapered head, it's an easy ride to the event horizon and swallowing point. However, if you are not already at this level, it's best that you try him on soft first.
Vega was recently re-sculpted and slightly redesigned due to some problems in the former mold. The base is slightly smaller now and the upper body more robust, with roughly the same maximum circumference.
Circumference at head: 9"
Circumference at event horizon: 15.50"
Overall length: 10"
Insertable length: 8.50"
Weight: 5 lbs
Med firm: Ecoflex 00 50
Soft: Ecoflex 00 30
Super Soft: Ecoflex 00 20 (I highly recommend for first timers)