Cassini XL Beach Sunset, Limited Edition. Made to Order
INFO
- Product Code: VAHM0028
- Availability: Out Of Stock
₹19,038.0
Ex Tax: ₹19,038.0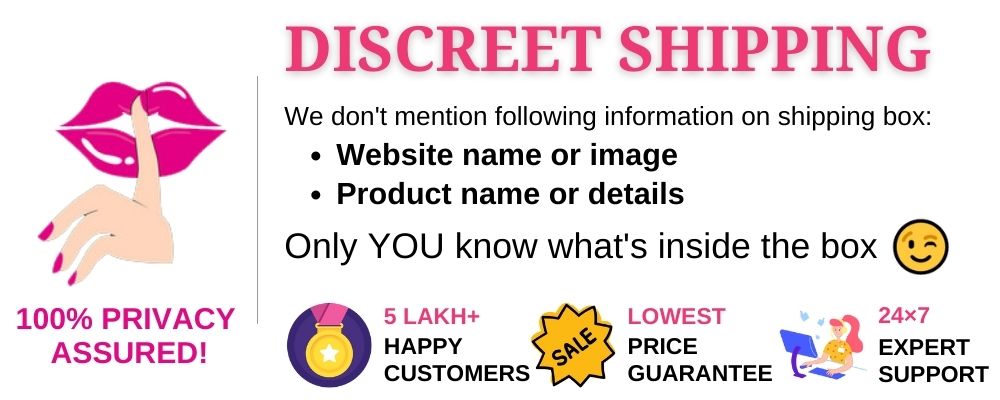 Highlights
Handmade
Materials: platinum silicon
Oh Cassini, at the nudist beach.
How you let it all hang,
how it bounces, how it shakes,
how it eclipses the sunset.
And their jaws all drop,
the ones that claim that they can handle it.
And you'll give the hungry a mouthful,
and you'll give the thirsty a flood,
a firehose in stampede,
until no one asks for more.
And they'll say:
No beautiful beach would ever be worth visiting without you in it.
———————————-
This five color marble is a scrambled image of a beach sunset, or in other words, it's based on the color palette of a picture of a beach sunset, turquoise, blue-purple, brown, aztec gold, and a peachy strong pink. And I know, I said I wouldn't do a five color marble again because of the level of difficulty, but I guess I love challenges. Can only offer it on soft as the silicon grants me a little more time before curing to complete the task. Edition of 12.
Circumference at event horizon: 14"
Insertable length: 10"
Overall length: 12"
Weight: 5 lbs
Firmness: Soft with firm base (Ecoflex 00 30)