Sputnik XL Made to Order
INFO
- Product Code: VAHM0027
- Availability: Out Of Stock
₹15,930.0
₹13,600.0
Ex Tax: ₹13,600.0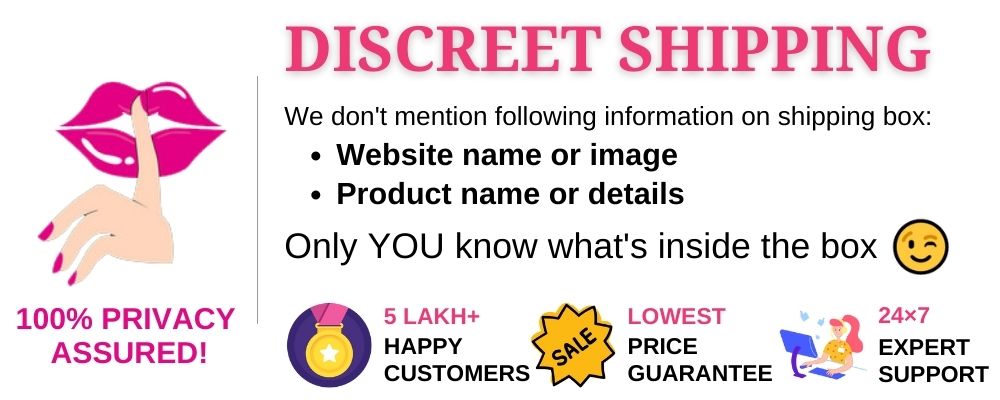 Highlights
Handmade
A time capsule awaits to be discovered under the heart-shaped region in Pluto. It contains a mysterious object of enticing shape to the human eye, smooth, curvy, erect and shiny like a missile.
Who could have put it there? Could this be a trap?
A plot for revenge devised by an Artificial Intelligence race that we may have defeated and exiled the last time we populated Earth?
A message engraved over the capsule reads:
There is a solution to every problem,
we can find protection from every threat,
but there is no protection from human kind.
Circumference at middle point: 13.50"
Circumference at event horizon: 14"
Insertable length: 10.50"
Overall length: 12"
Weight: 5 lbs
Firmness
Soft: Ecoflex 00 30
Med Firm: Ecoflex 00 50 (challenging)
Goldilocks: A 70/30 mix of Soft and Med Firm (recommended)
There is something quite special about this toy, he is very similar to Cassini with that addictive springy feel that bounces you back up as you push down but on Sputnik the upper part is enough, makes you feel like you conquered the whole thing, but then there is more, and conquering that brings a truly fulfilling sense of accomplishment . If you are new to the 13" realm, Sputnik XL is like having two toys, the one that you may easily conquer and your homework. I am currently super infatuated with this toy and probably will be for quite a while.