Trappist XXL Made to Order
INFO
- Product Code: VAHM0010
- Availability: Out Of Stock
₹23,600.0
₹13,600.0
Ex Tax: ₹13,600.0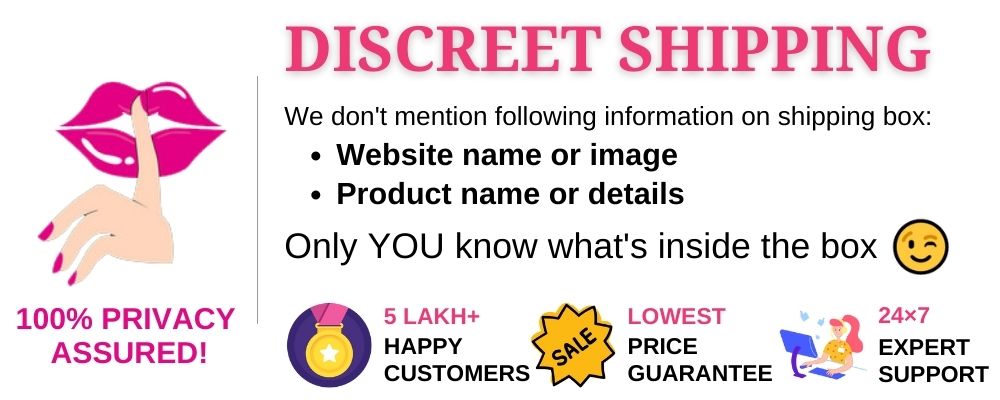 Highlights
Handmade
Materials: silicon
From exoplanet Trappist-1 G in that fascinating system with seven earths comes Trappist XXL, he detected our signal for help during earth's dark times and wants to help. Trappist kindly advices all humans to go f#%k themselves, yes, at home with a giant sex toy, an efficient way to survive a planetary pandemic.
Life in Trappist-1 G has evolved similar to life on earth, however, due to its larger size gravity tends to make all organisms thicker in shape, as some develop ridge lines on their bodies due to the strong gravity pull. In the case of Trappist XXL those ridge lines are his best quality. My aliens get a little offended when they are regarded as butt plugs, but there really is no other way to describe the dramatic knotting effect that Trappist delivers. The sudden jump happens twice as you conquer it, from ridge 13" (Circ) to ridge 15" and then finally locking once you swallow ridge 14" literally trapping you, and pulling out feels like birthing a baby dinosaur, or the alien that Trappist put in you, it's a wild ride.
Trappist XXL is a fun toy, but not for the faint of hole,. If you are looking for a good roughing, look no further, we got you.
Trappist XXL
Circumference at the main 3 ridges: 13" 15" 14"
Insertable length: 9"
Overall length: 11"
Weight: 4 1/2 lbs
Soft is made with Ecoflex 00 30 and med firm with 00 50. It's possible that I might add a super soft version at 00 20.