Fornacis Supermassive Made to Order
INFO
- Product Code: VAHM0026
- Availability: 2-3 Days
₹25,255.0
Ex Tax: ₹25,255.0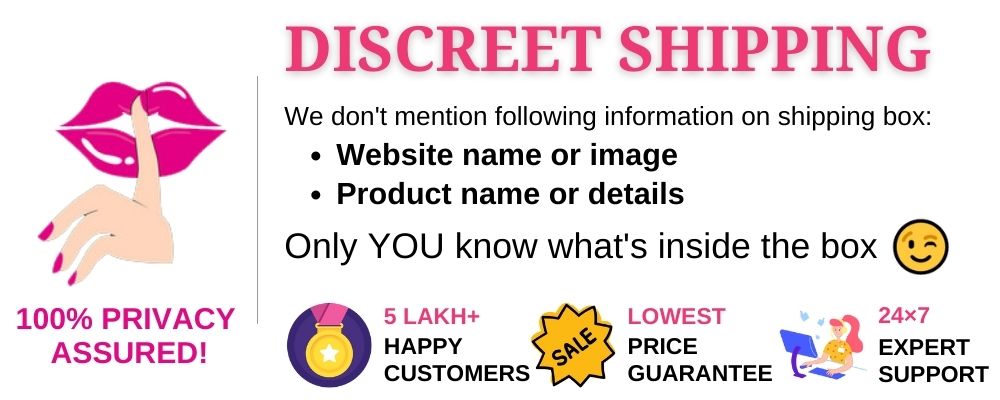 Highlights
Handmade
Materials: Platinum cure silicone
Fornacis has come from a super faraway galaxy following the steps of his cousin Fornax to disprove the conspiracy theories he has been spreading across the universe. Fornacis claims that his cousin is a paranoid-schizophrenic who has been obsessed with Planet Earth's pop culture for decades, and that his latest delusions are derived from his favorite movie of his childhood 'The Never Ending Story' and the recent popular HBO series 'Game of Thrones.' It hasn't been easy to move across galaxies, cultures and eras chasing Fornax, the latest civilization they both visited yonder the Lyra constellation were more technologically advanced than Earth by 1000 years; while Fornax loves the rawness of Earth, Fornacis thinks it is quite primitive to have to crawl in 4 wheeled boxes that roam the ground to get around. On top of that, every time they travel interstellarly the friends and lovers they leave behind are rapidly swept away by the pass of time as minutes turn to years and hours into centuries. But if he can find a few regular F%#kbuds here on Earth, he would be happy to finally settle down, well, if he can convince his cousin Fornax to do so as well.
Circumference at upper body: 13.50"
Circumference at event horizon: 17.25
Insertable length: 11.50"
Overall length: 13"
Weight: 8.5 lbs
Firmness
Soft (no core): Ecoflex 00 30
Soft (with a firm core): Ecoflex 00 30, Dragon Skin 20
Med Firm: Ecoflex 00 50
On soft he comes with a core by default, which helps with conquering the upper body, at no extra charge, but just in case, you can get it without a core as well.