Pegasi Massive. Made to Order
INFO
- Product Code: VAHM0021
- Availability: 2-3 Days
₹16,702.0
₹13,600.0
Ex Tax: ₹13,600.0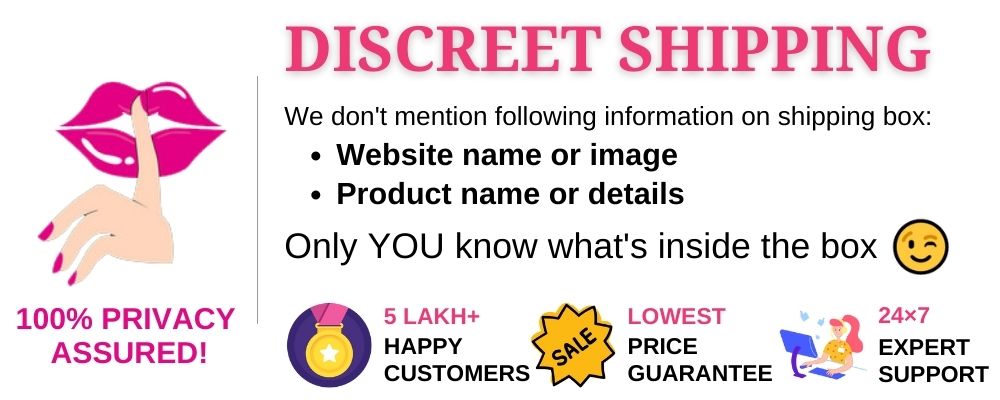 Highlights
Handmade
Materials: platinum silicone
Sometimes we don't look thoroughly in the first places where we started our search and miss opportunities for great alliances.
The Pegasi species lives in a hidden Exo-moon shrouded in gas orbiting Pegasi 51b , the first exoplanet we discovered. Their intelligence is equivalent of a dog's. They are easily domesticated, but while quite docile, they can become enraged and extremely dangerous when feeling threatened or sense that you are in danger. And they are huge, a Pegasi male specimen can pick up an entire minivan with just one arm. Obviously, Pegasi is one of the best possible allies to help us defeat our major, current threat, the hyper-violent Male Centauri. Eventually Vega does bring them to planet Earth and they become our pets, our guardians, and in some cases, something more.
This boy is huge from every angle. It took me a while to be able to finish him but I finally got him right. If you can get past his testicles and then his girthiliscious middle point, then a reward awaits for you at the bottom of the base with a nice pleasure yielding locking mechanism.
Circumference at event horizon: 16.10"
Insertable length: 10.50"
Overall length: 12"
Weight: 6 lbs
On med firm (Ecoflex 00 50), or soft (Ecoflex 00 30), he comes with a small super firm core by default to prevent compression.