Custom Theotolax, Extra Large, Aqua Dragon Fantasy Dildo
INFO
- Product Code: VAHM0033
- Availability: 2-3 Days
₹23,701.0
Ex Tax: ₹23,701.0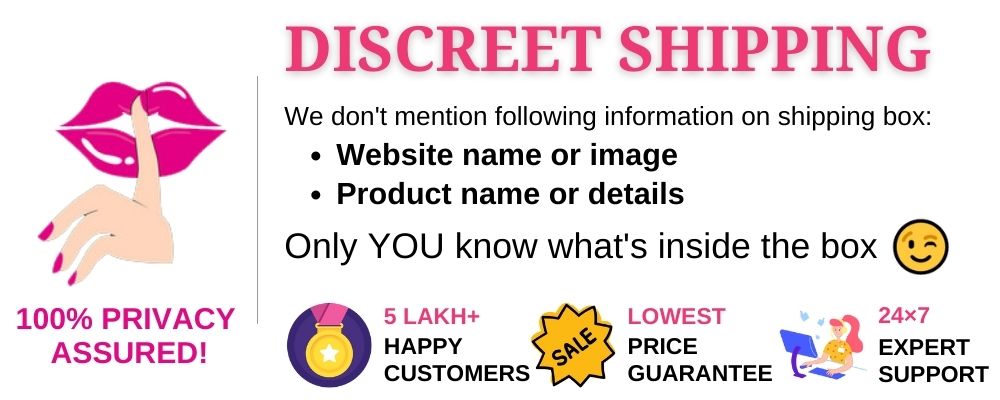 Highlights
Handmade
Read the full list of materials
Materials: Soft Platinum Silicone ShoreA 00, Pigments
~~~ Measurements ~~~
Total size: 34,5cm (13.58")
Usable length: 31cm (12.20")
Diameter upper shaft: 8,7cm (3.43")
Diameter lower shaft: 10,9cm (4.09")
Weight: ~ 1900g
Theotolax offers a streamlined body and slick curves. His tapered tip and bulging curves topped off with some slightly textured lines promise a relaxing sensation.
The basic material is medical grade platinum cured silicone with a soft ShoreA 00 firmness. Free of pores with a warm and silky surface that keeps lube evenly distributed. The Pigments are completely safe too of course.
Every package contains a caresheet for handling, cleaning and storage too.
Shipped in a neutral package.
Feel free to send us your questions. Even the awkward ones, don't be shy. :)
This article is completely handmade so there can be small irregularities. We will never ship damaged or even unusable toys.