Custom Jorhan, Large, Equine Fantasy Silicone Dildo
INFO
- Product Code: VAHM0009
- Availability: Out Of Stock
₹14,372.0
Ex Tax: ₹14,372.0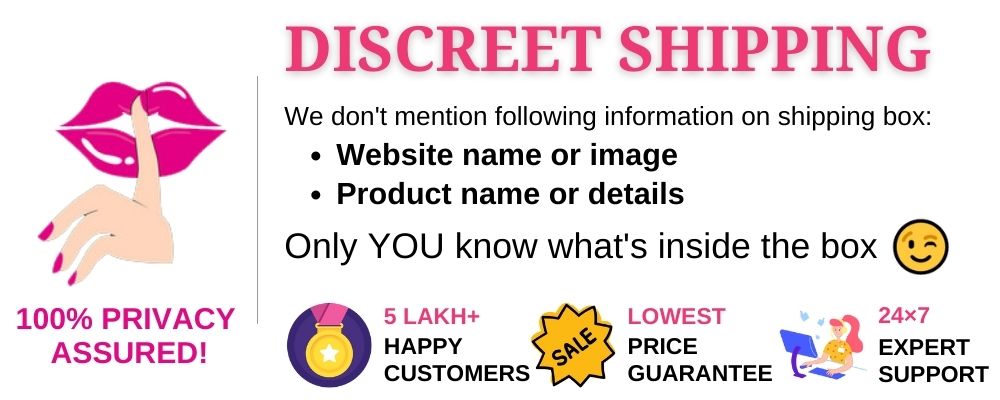 Highlights
Handmade
Read the full list of materials
Materials: Soft Platinum Silicone ShoreA 00, Pigments
~~~ Measurements ~~~
Total size: 30cm (11.8")
Usable length: 26cm (10.2")
Diameter upper shaft: 5,5cm (2.2")
Diameter lower shaft: 6,5cm (2.6")
Diameter tip: 6,5cm (2.6")
Weight: ~ 1270g
~~~ Description ~~~
And here is the large version of Jorhan, just a little late to the party. That doesn't mean he's not going to party hard though. His size and texture makes sure that every inch is stimulating and challenging.
Jorhan's large version will probably overwhelm a beginner, but more experienced users can make use of his full potential.
~~~ Material ~~~
Soft medical grade platinum cured silicone in a squishy firmness. Since platinum cured silicone is nonporous, doesn't smell and is absolutely safe it is the best option for fantasy sex toys and monster dildos of any form and shape.