Enigma Sterling Silver Dildo
INFO
- Product Code: VAHM0001
- Availability: 2-3 Days
₹304,150.0
Ex Tax: ₹304,150.0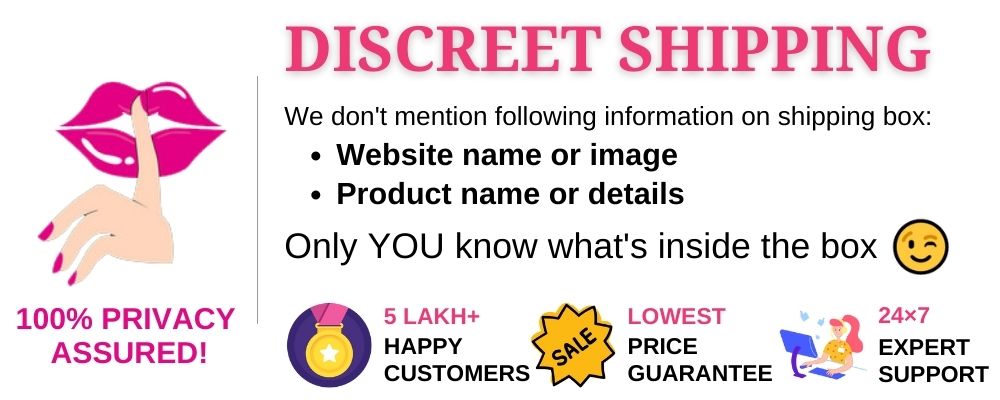 Highlights
Handmade
Materials: metal, silver
"Enigma " is a finely handcrafted personal pleasure object. It is double ended with sophisticated contours, designed to stimulate a variety of sensations on your body. Specially made in hollow form by hand and hydraulic force, it weighs about 210 grams in sterling silver. The organic shape and light weight makes it pleasurable to massage any place of your body. Silver metal picks up your body temperature quickly, and naturally blends in to become a part of you.
Enigma measures 26cm in length. The large three sections diameters are: 38mm, 40mm and 38mm. Metal thickness is 0.8MM (or 20 gauge). Metal material is solid 925 sterling silver.
Yellow gold Enigma in 14 Karat 18 Karat and 22 Karat are available. Please enquire for pricing.