Dildo Silicone Penis Pants Shorts Transgender Dick Fake Cock Strap On Sex Toy UK Lifelike Cast (Solid or Hollow)
INFO
- Product Code: VAHM0040
- Availability: Out Of Stock
₹15,774.0
Ex Tax: ₹15,774.0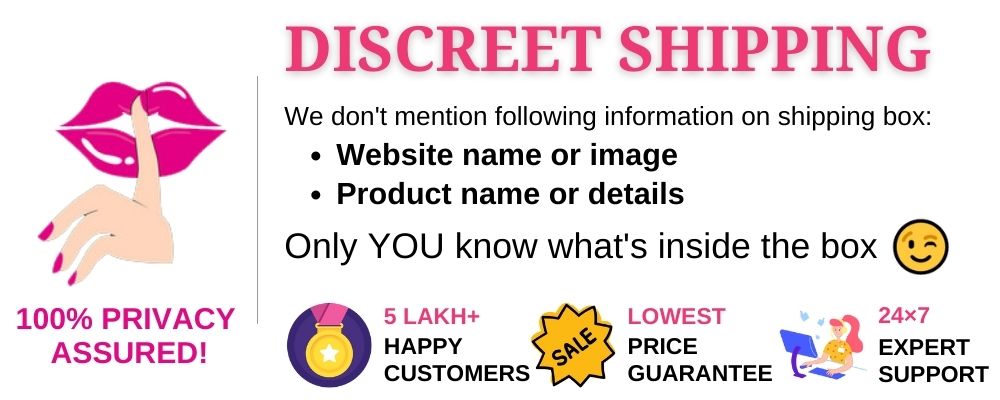 Highlights
Handmade
Materials: silicone, rubber
Ultra Realistic Dildo Pants Sex Toy Fake Penis 6 inch Dick Silicone Lifelike Cast UK. Solid or Hollow option.
Looks just like the real thing! Our Ultra Realistic Flexible 6 inch Silicone Dildo Pants features a solid or hollow penis attached to expandable silicone shorts. Perfect for hours of fun. Can be worn by men or women.
Penis length: 6 inches
Penis girth: 5 inches
Waist size: suitable for 24 inch up to 43 inch as the silicone allows for a lot of stretch.