8.5 Inch 21.6CM Hollow Strap On Dildo Silicone Harness Dildo Thick Penis India Online
INFO
- Product Code: VA5556
- Availability: In Stock
₹24,000.0
₹6,999.0
Ex Tax: ₹6,999.0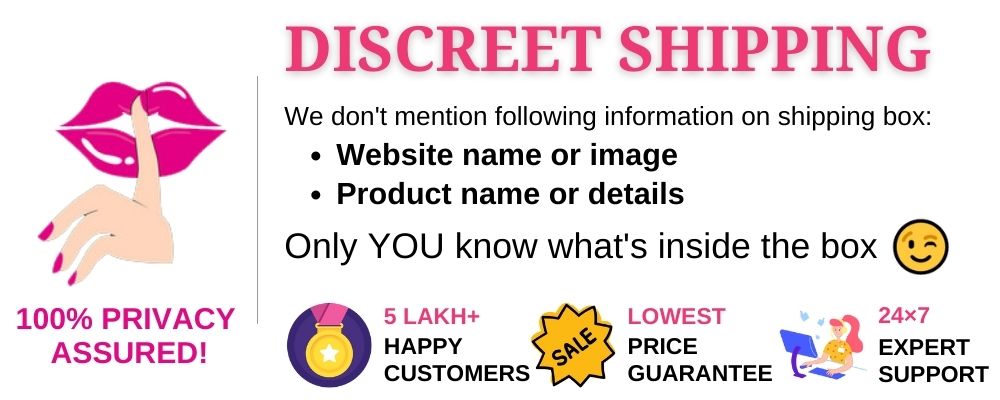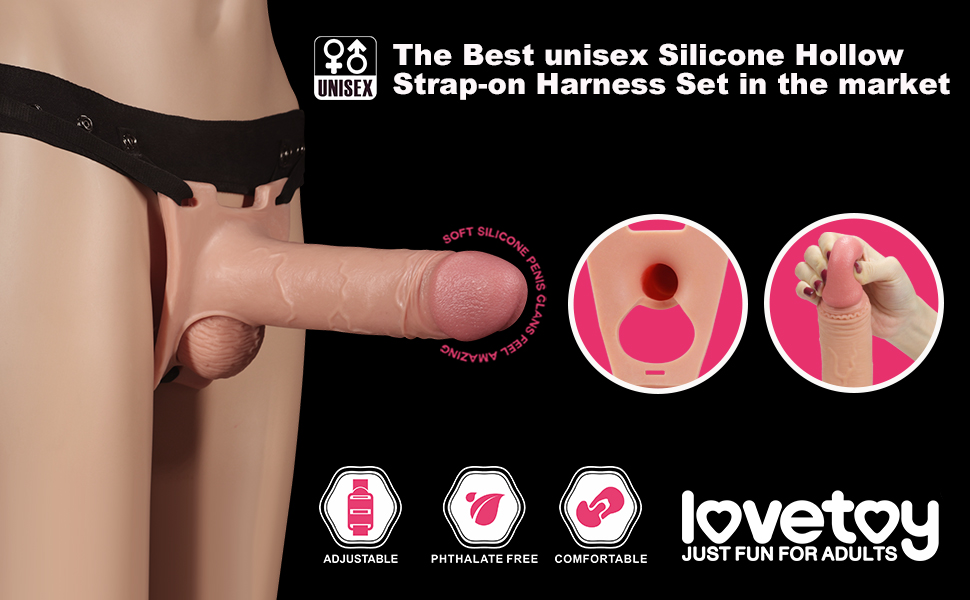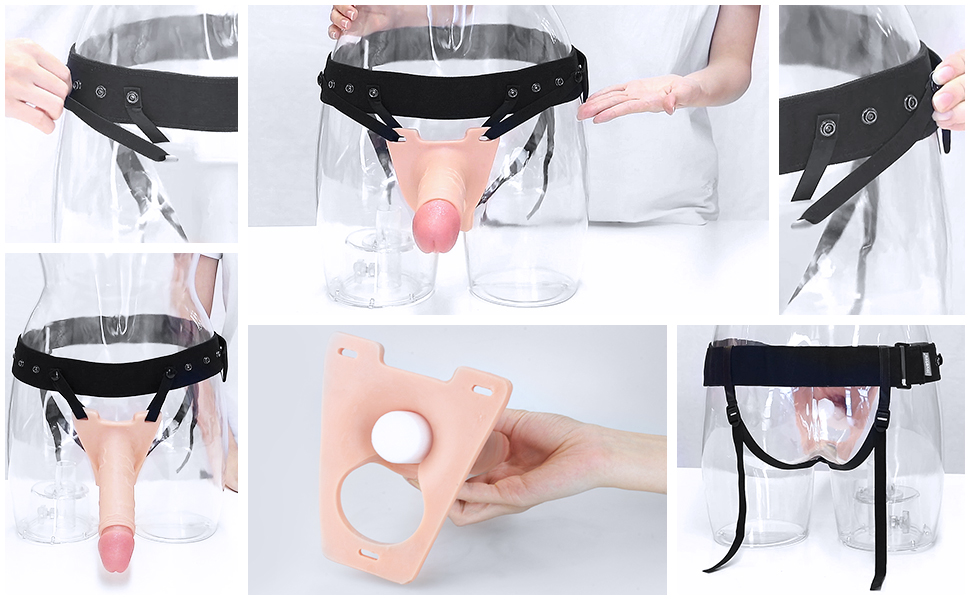 The Most Realistic Hollow strap on silicone dildo in the market!
Built to deliver the most lifelike satisfaction, This Toy is so innovative and functional with incredibly lifelike realistic penis shaft and Super soft penis glans that create authentic sensation to both partner
The silicone hollow strap on supports your erection perfectly, whilst its soft silicone Tips pleases your partner with so realistic sensations.
This hollow strap on is an ideal choice for those who suffer from erectile disfunction, as well as those looking for an instant erection girth boost.
10 fasteners on the waistband and Adjustable Soft Velcro sides and stretchy webbing create a perfect fit
How it measures- 8.5 inches in length , 6.3 inches in girth (It is a large size)
Feature
Length: 8.5 inch Insertable Length: 8 inch
Outer Width: 2 inch . Inner width: 1.45 inch
Material: Silicone
Info for Waistband
Length: Designed to fit both men and women (waist sizes 24"– 48")
Width:2 inch
Material: polyester
Innovative Realistic silicone Hollow strap on set
Built to deliver the most lifelike satisfaction, This Toy is so innovative and functional
Super soft glans with relatively rigid stem department combines perfectly
This hollow strap on is an ideal choice for those who suffer from erectile disfunctions, as well as those looking for an instant erection girth boost to please their partner better
Soft silicone penis glans makes her comfortable
Super soft penis glans create authentic sensation to her which is much better than other hollow strap on in the market
The silicone hollow strap on supports your erection perfectly, whilst its soft silicone Tips pleases your partner with so realistic sensations
Steady silicone strap-on panel with fitting holes
1.45 inches holes fits most man
Your penis will be so easy and comfortable to fit in
Silicone strap on panel with trapezium shape make it so steady to use
No unstable swaying during use
Very comfortable, tight and easily adjustable
10 fasteners on the waistband and Adjustable Soft Velcro sides and stretchy webbing create a perfect fit . No more unstable random swaying during usage. Very comfortable, tight and easily adjustable
Ergonomic design with Testicle holes, Use with cock ring for intense fun
Ergonomic design of testicle hole make your testicles breathe freely
Super soft glans with relatively rigid stem department combines perfectly
No matter your penis flaccid or erect. You definitely have no problem to please her
We also suggest to use with cock ring if needed. It brings a more snug and intense feeling like masturbation
We recommend using a generous layer of water-based lube on the inner and outer surfaces of this toy during the usage