MADE TO ORDER in any color. Ultra Strap on Harness.
INFO
- Product Code: VAHM0014
- Availability: 2-3 Days
₹13,595.0
₹7,999.0
Ex Tax: ₹7,999.0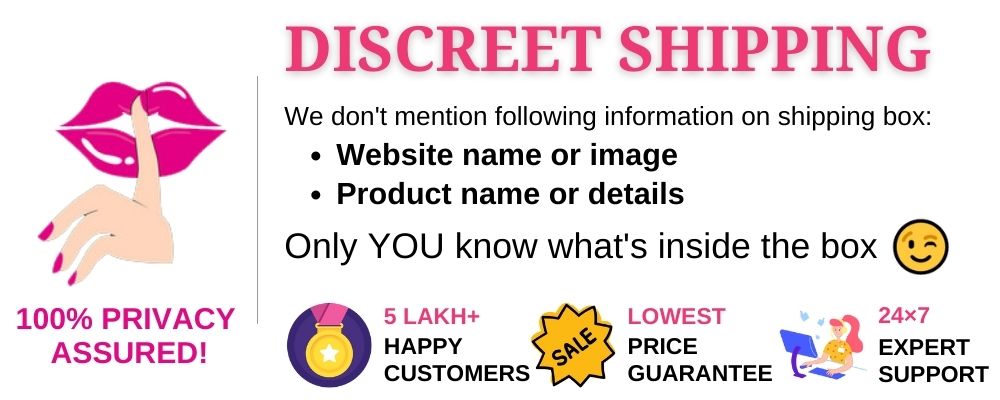 Highlights
Handmade
Ultra size universal fit strap-on harness for waist sizes smaller than 48 inch.(Waist sizes larger than 48 inch order the XL) This style is made for BIG TOYS Phallus from 3 inch up to 4 inch diameter, this can be ordered in your choice of material finishes, the rings are replaceable with different sizes from 3 inch to 4 inches. Only one ring will come with your harness you can choose the size when ordering.
Please Understand these Harnesses are hand made by me, I have been perfecting my design for almost 8 years now and this Patent pending design Works, Fits and Functions better than any other harnesses I've seen. The front Panel consists of two layers of heavy grade leather, a soft fleece backing and a vinyl facing, the rear panel is a single layer leather with fleece and Vinyl facing. The average turn around time from paid order to your door is 6 to 10 days