Wearable Jockstrap Fursuit Sheath
INFO
- Product Code: VAHM0032
- Availability: Out Of Stock
₹26,420.0
₹7,999.0
Ex Tax: ₹7,999.0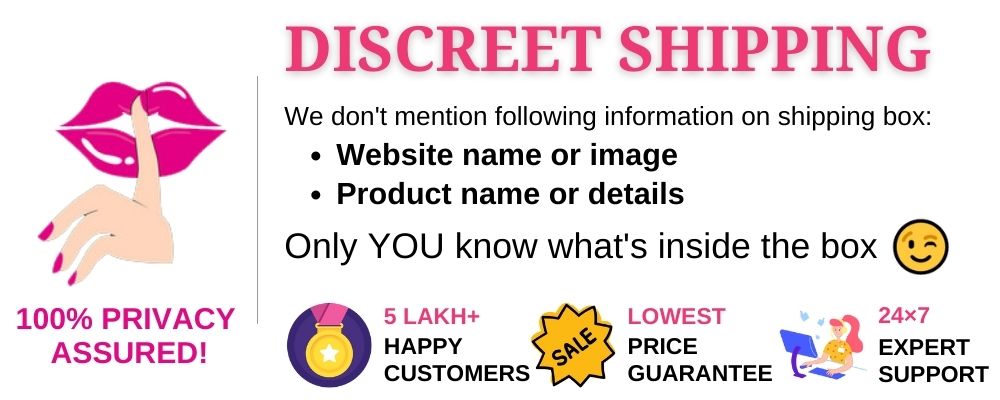 Highlights
Handmade
Materials: faux fur
***Cosmetic full plush dick is an optional add-on, please check my shop for the separate listing to add it to your order ***
-This functional jockstrap sheath is designed to be worn under a fursuit with a SPH. Standard inner circumference of the wearable portion is 6", there are also two larger sizes available for use with toys.
-Balls are stuffed with polyfil and are aesthetic only. Version with "wearable" balls will be in the works, but feel free to contact me if you'd like to order a prototype for that.
-Sheath comes with removable cosmetic "tip" for photoshoots.
-Pictured inner sheath fabric is fleece, also available is neoprene if you prefer something without the "fuzz"
-Jockstrap portion is lined with a smooth spandex.
-Sizing is similar to mens underwear sizing, measure low around your waist where your waistband sits.
-Basic fur colours are black or white, contact me if you are interested in a custom colour.
-Sheath can be machine washed on gentle with cold water inside a mesh delicates laundry bag, or can be hand washed in cold water. Do not wring to dry! Hanging in front of a fan to dry is ideal.