Theo the Pegasus - Fantasy Dildo - Pegasus - Adult Toy - Sex Toy - Horse Dildo
INFO
- Product Code: VAHM0006
- Availability: 2-3 Days
₹18,079.0
₹13,600.0
Ex Tax: ₹13,600.0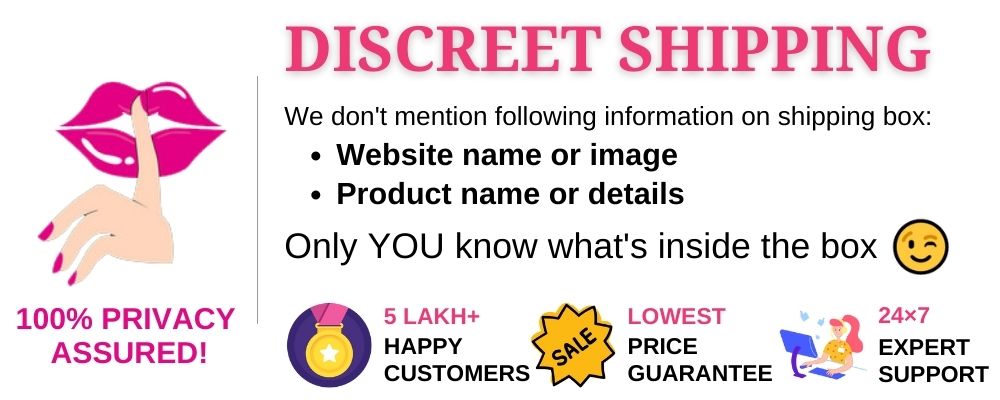 Highlights
Handmade
Read the full list of materials
Materials: platinum silicone, silicone pigments, mica powder, silicone
Theo the Pegasus is the mythological steed you have been waiting for. Theo is large, reaching over 13 inches in length and covered with his beautiful feathers around his base. With a knot for those who are adventurous, Theo wants to take you for a ride, but the question is, can you handle this beast?
Approximate Measurements:
Total Length: 14"
Usable Length: 12.5"
Base Diameter: 3.5"
Girth at head: 5.5"
Girth at mid shaft: 5.75"
Girth at knot: 9.5"
Girth below knot: 8"
Weight: 1 lbs 13 oz
Firmness: Medium Super Soft Shore 00-50 Rating
We offer marbled designs or solid color originals. Simply select your preferred colors and the pour will be a one of a kind.
This model was designed using a 3D modeling program, printed, smoothed then cast in 100% body safe platinum cure silicone. This type of silicone is the highest rated material for adult toys and odorless. Platinum silicone is also non-porous, hypoallergenic and easy to clean.