3D Pink Lips Realistic Vagina Artificial Pussy for Men
INFO
- Product Code: VA2231
- Availability: In Stock
₹13,499.0
₹3,999.0
Ex Tax: ₹3,999.0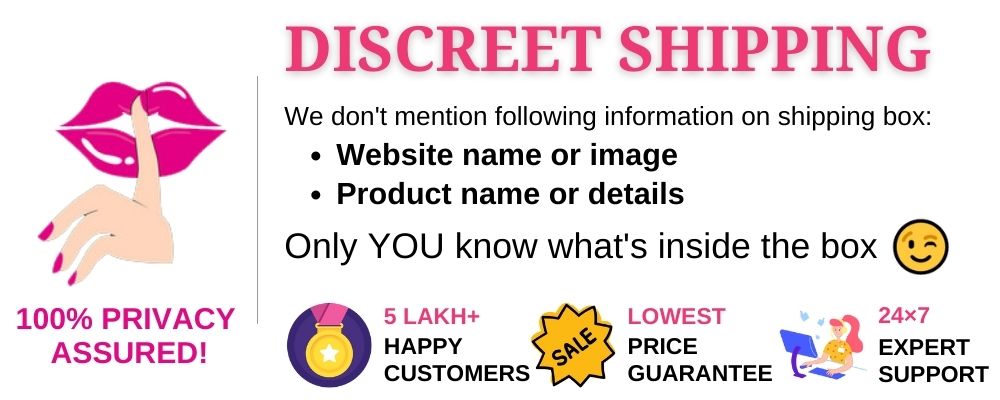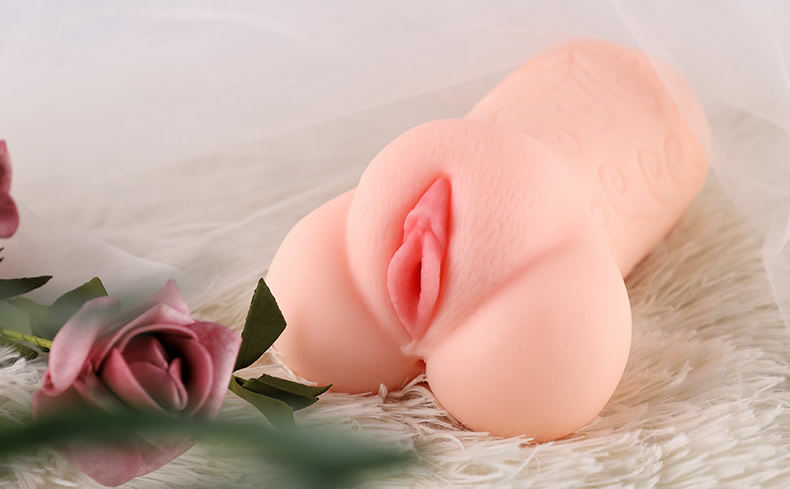 SIMULATE REAL VAGINA
This realistic male masturbator has dual channels: anus and vagina. The large particles inside enhance the pleasure of friction, and the tight holes offer you a snug fit.
YOUNG AND TENDER IN SHAPE
The virgin pink labia, with beautiful patterns outside, lets you embrace endless orgasms.[REALISTIC MATERIAL] Using TPE material, real touch, this porn star strives to give you the most wonderful masturbation experience.
Material: TPE
Product Dimensions: 6.1'' in total length