Pussy Vagina Sex Toys For Men India
INFO
- Product Code: VA20504
- Availability: In Stock
₹25,600.0
Ex Tax: ₹25,600.0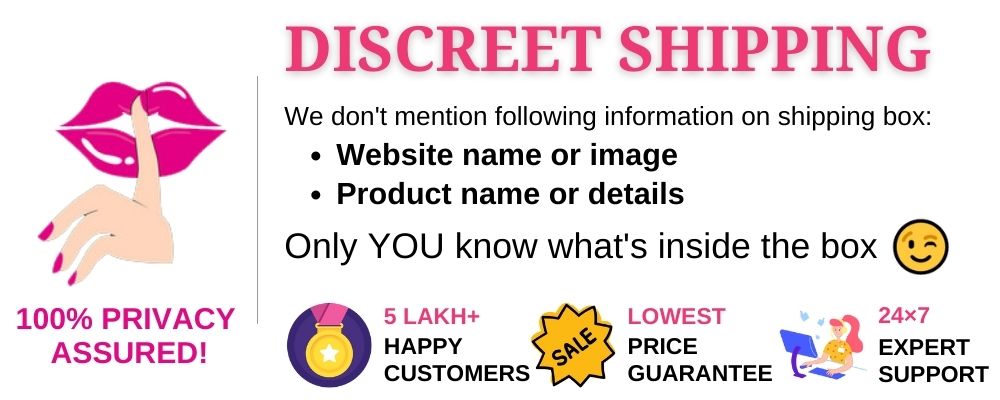 Looking for a compromise between full-size pussy and a palm-sized stroker? This hefty lifelike pussy and ass comes in a more compact size that's easier to store. Her puckered lips are painted a sweet pink color and her tight ass come ready to take in its new owner, in all his glory.
The inside is lined with stimulating ribs and ticklers to turn every thrust into a mind-blowing massage. The open-ended design makes for easy cleaning, while the heavy weight construction helps hold the masturbator in place no matter how wild things get!
Wide thighs rest in the hand perfectly padding your cock with tight warm feel just like a real woman. The tight hidden anal passage offers guys more variety and different visual stimuli than pussy penetration.
Features
Realistic pink sculpted lips are so inviting
Textured inside for maximum stimulation on every stroke in/out
Length: 4.9''
Width: 3.5''
Height: 5.4''
Material: TPE