Anal Beads Beginner Friendly Anal Sex India
INFO
- Product Code: VA13466
- Availability: In Stock
₹10,832.0
₹2,708.0
Ex Tax: ₹2,708.0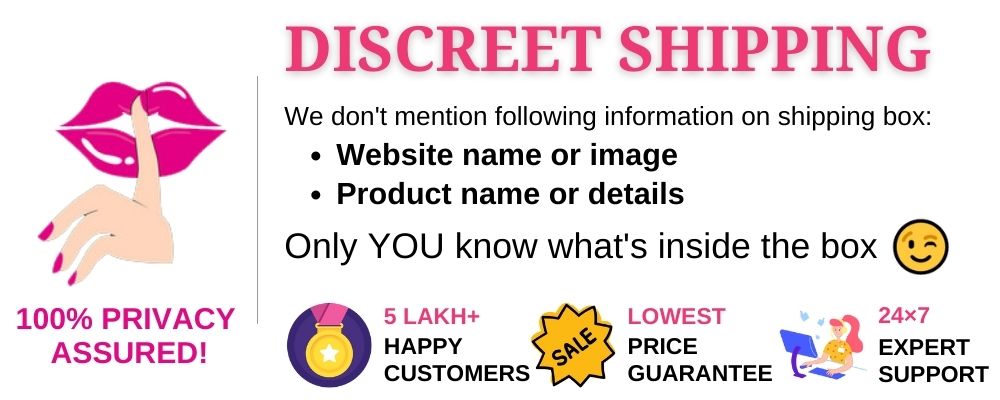 Please and tease your backdoor with these hot black anal beads!
If you're looking for beginner-friendly anal beads, you're in for a treat!
It's lightweight and has three differently sized beads for easy insertion and stimulation.
The Anal Beads come with a petite rounded tip that allows for easy insertion. The second tip will lightly touch on your inner walls, and the third, which is also the biggest, will bring you the ultimate sensations.
The flexible silicone shaft on these anal beads stays comfortable, no matter how long you play.
Feature:
Made from premium silicone
3 graduated beads(diameter:1.5cm/2.5cm/3.2cm)
A wide base with an easy, safe grip
Curved shaft
Ultra-flexible
Waterproof
Beginner friendly
Length: 13cm
Insertable Length: 11cm
Always use a high-quality water-based lubricant for complete comfort. Avoid silicone formulas. A high-quality lubricant will also keep your material last longer!
Clean your Anal Beads with mild soap and water or sex toy cleaner.