Anal Beads Beginners Anal Sex Toy India
INFO
- Product Code: VAFJL003
- Availability: In Stock
₹10,592.0
₹2,648.0
Ex Tax: ₹2,648.0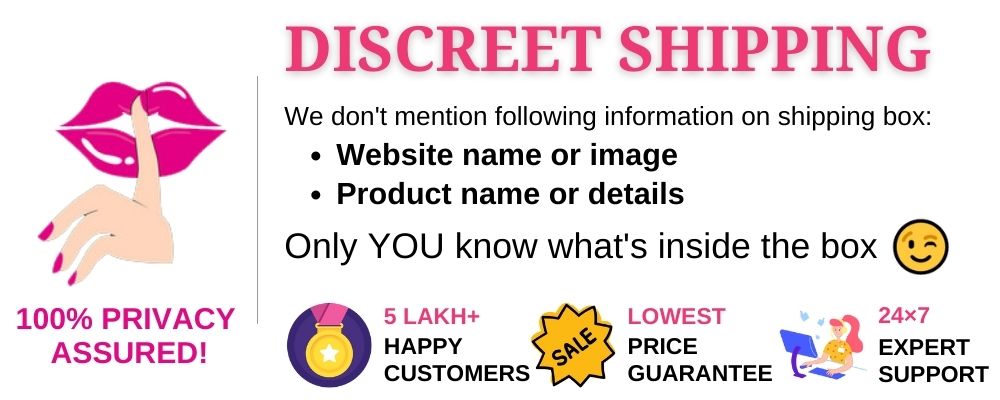 Smooth, silky, and ready to introduce you to the world of anal play.
One thing's certain - the Beginners Anal Beads is one of the softest and smoothest anal beads you will find!
This 11.25-inch pleasure gadget is ready to rock your world. It starts with the tip, where you'll find comfortable small beads that allow for easy penetration and gradually move onto bigger sizes for extra stimulation.
Feature:
Starts with small, comfortable beads
Comfortable, soft, and smooth
High-quality body-safe material
Length: 13.25 inches
Insertable Length: 11.25 inches
Girth: 3 inches around at largest
Width: 9 inches at widest
Material: Silicone
Always choose a high-quality water base lubricant to enjoy in combination, silicone formulas should be avoided, as should contact with other silicone toys and products.