Tapered Silicone Butt Plug For Beginners India Anal Play
INFO
- Product Code: VAL005
- Availability: In Stock
₹6,464.0
₹3,232.0
Ex Tax: ₹3,232.0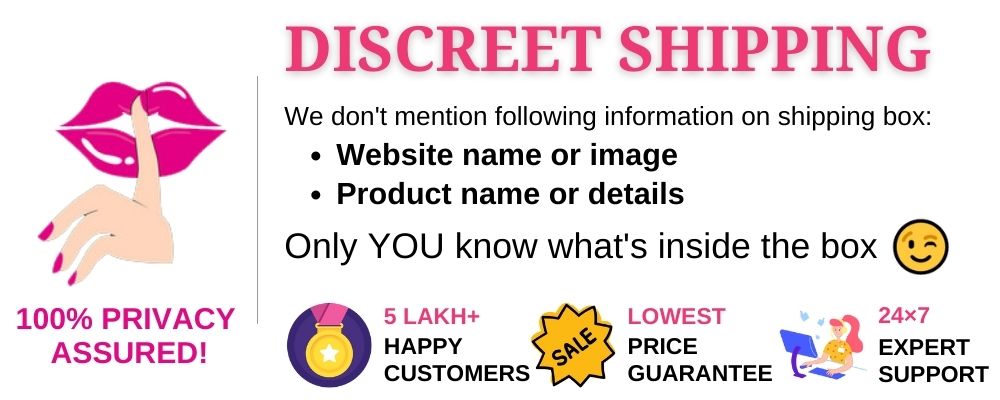 Hear the call of anal adventure?This soft silicone beads are great for beginners!
Available in a cute purple shade, the tapered silicone plug feels soft and smooth to touch. It has a wide design and gently tapered for easy insertion and anal stimulation.
The plug starts with smaller beads and gradually increases size as you build your endurance. It is also easy to clean with water and soap.
Feature:
Easy starter 19CM bead tip
Beads widen out to 31CM base
14.5CM insertable
Made from ultra-flexible and smooth silicone
Safety retrieval ring
Waterproof