Anal Beads Stainless Steel Stacked Ball India Anal Play
INFO
- Product Code: VA19121901
- Availability: In Stock
₹7,256.0
₹3,628.0
Ex Tax: ₹3,628.0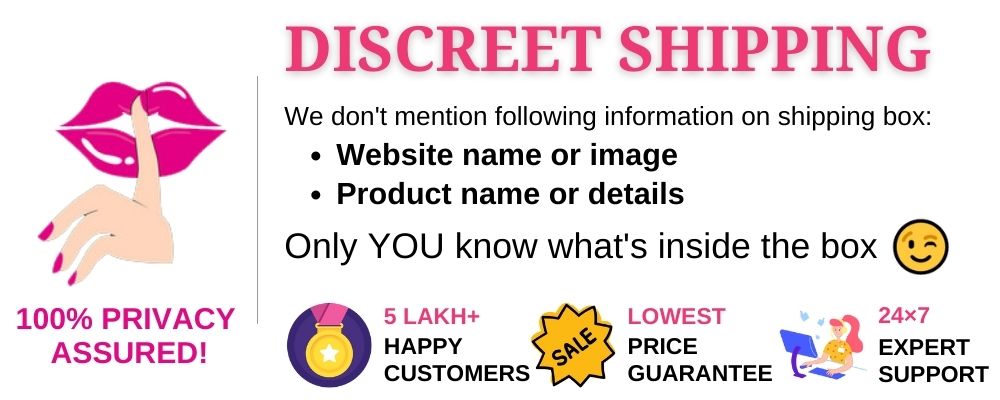 Here's another exciting stainless steel butt plug to take your anal stimulation and roleplay sessions to another level.
The long 5-inch butt plug is made of premium stainless steel coated metal with a smooth tapered tip that allows easy and pleasurable insertion.
The caterpillar stainless steel stacked balls butt plug not only has an exciting appearance but also functions as expected.
In fact, it over-delivers in terms of anal stimulation and fun due to its increasing thickness and overall design. Its stainless steel construction allows you to either warm or cool it before use depending on your preferred temperature.
It is also easy to clean after use. Just rinse it with soapy water and wipe clean with a dry piece of cloth.
The rounded tapered shape allows for smooth and sensational insertion. You can even use your favorite lubricant for more pleasurable sensations, thanks to the stainless steel material which is lubricant-friendly.
The long stainless steel butt plug is a great present for your partner too. You have it delivered in a discreet and secure packaging.