Anal Beads With A Pull Ring India Anal Play
INFO
- Product Code: VAD19001
- Availability: In Stock
₹8,556.0
₹2,139.0
Ex Tax: ₹2,139.0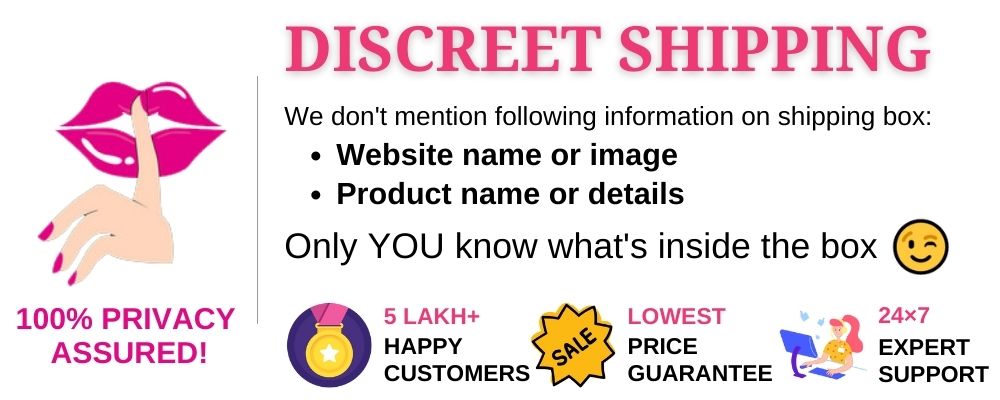 Take your erotic anal stimulation games to a more exciting level with this purple anal link butt plug!
If you want to start using an exciting anal stimulation toy, then this anal links butt plug would be great!
The anal link plug comes with a handy heavy duty pull ring that you or your partner can use to manipulate the sex toy.
It comes with five heart-shaped beads attached from end to the other. The beads are in an increasing size design to ensure that you get as much pleasure as you can accommodate.
The anal link butt plug is smooth enough for easy penetration and 100% safe for your pleasurable usage.
Feature:
Made of flexible silicon
Diameter: 1.15cm (minimum), 3.2cm (maximum)
Total length: 18.8cm
Effective length: 14.5cm