Anal Beads Silicone Anal Toys Sex Indian
INFO
- Product Code: VA1900391
- Availability: In Stock
₹8,544.0
₹2,136.0
Ex Tax: ₹2,136.0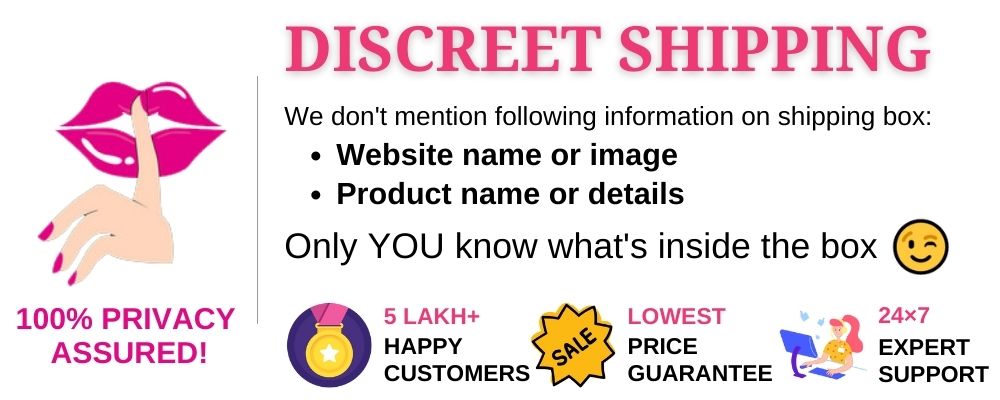 Stylish, secure anal play!
The Silicone heart-shaped retrieval loop makes it easy to stay in control. Pop your beads in and out until you're lost in a haze of anal ecstasy!
Feature:
Stacked design is so stimulating, with easy-entry tapered tip
Made from luxurious, body-safe silicone
Total length:15CM
Insertable:11CM
Graduated beads start at 2CM wide, widen out to 3CM
Waterproof
Add your favorite lube and experience anal ecstasy!
Clean up & Care
Wash with mild soap and water or toy cleaner. Pat dry. For faster cleanup, try slipping a condom on over the toy before play; remove after use. Use only water-based lube with silicone sex toys.