Anal Vibrators Screw Shape Anal Toys Sex Toy India
INFO
- Product Code: VA9343
- Availability: In Stock
₹6,798.0
₹3,399.0
Ex Tax: ₹3,399.0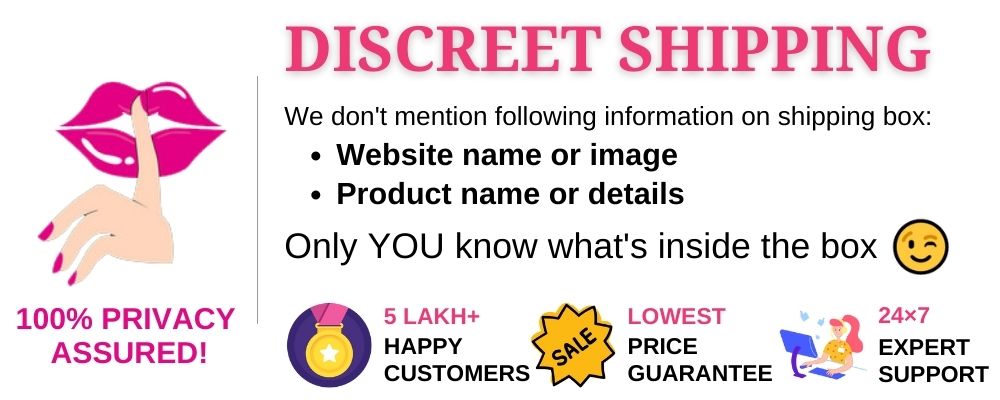 Through the years, men and women now have an equal ground when it comes to pleasuring themselves. Before, women were thought to have mental illness with regards to stimulating themselves while men were already accepted. Today in India, we are now becoming more on the verge of social acceptance with women who want to enjoy themselves without being overt. Dildos and vibrators have always catered to women who want to enjoy some alone time but they are not limited to women only. Some men have enjoyed playing with dildos and vibrators as well. Men who want to give pleasure to their partners often purchase vibrators. With that, the market for sex toys in India has increased and a wide variety of sex toys have made it to the market. One great sex toy is the Diamond Screw Vibrator.
It's a unique blend of versatility and mechanical strength. The vibrator has a screw shape that fits into every shape and size. The shape of the vibrator is created in order to accommodate the different ways a woman or man can reach pleasurable heights. The ridges allow tension which increases the sensation while doing the deed. In fact, the screw form of the vibrator allows maximum sensation during the entire session. The toy comes with batteries so that you do not need to do all the work. It is made up of high quality rubber, so you are assured that the material used is safe and top caliber. The Diamond Screw Vibrator is also easy to clean. All you need to do is wash it with soap and water and let it dry at room temperature and store it in a dry and clean area.
The next time you want to reach new sexual heights, get this toy!
Material: Medical Grade Rubber
Length (cm):19
Vibration: Multi-Speed
Vibration Level (Max 5): Medium