Blindfold Harness and Ball Gag Adult Sex Toys BDSM
INFO
- Product Code: VAS-201350
- Availability: In Stock
₹7,270.0
₹3,635.0
Ex Tax: ₹3,635.0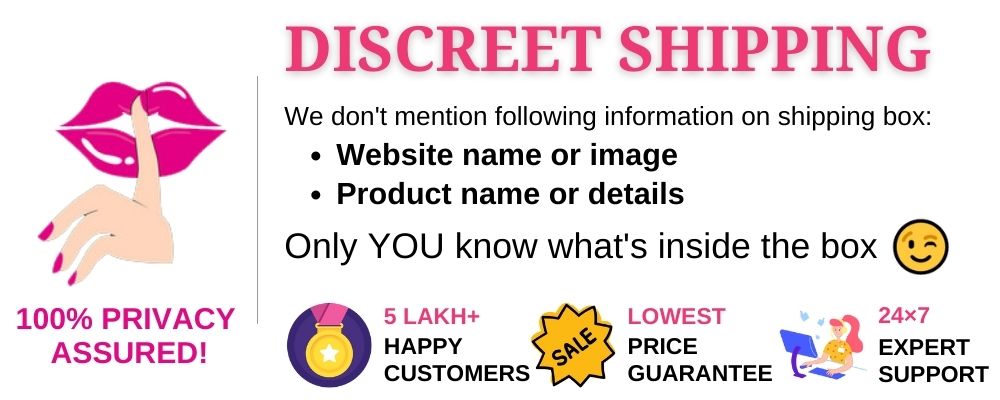 Heighten every sensation your lover experiences when you take away two of their senses!
Confine your play thing in this head harness to keep them from seeing or speaking! Without sight or speech, they will have no control of what you do to them! Every smack, tickle, pinch, and caress will be a surprise to them and it's effects will be amplified for both of you to enjoy.
The gag will be lodged in their mouth, keeping them from telling you what they want, but you'll be able to understand their moans, gasps, and whimpers! Take matters into your own hands and wow your partner with you sensual creativity. Their vulnerability in this sexy head harness will arouse you both!
Material: PU leather, metal, TPR