Dark Side Bubble Anal Vibrator With Whip BDSM Toys India
INFO
- Product Code: VA5072
- Availability: In Stock
₹10,620.0
₹5,841.0
Ex Tax: ₹5,841.0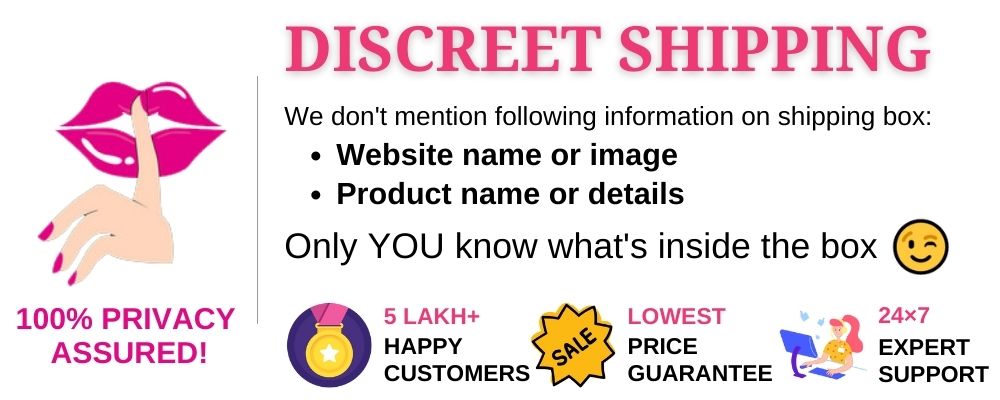 Incredible multispeed anal vibrator with a whip. Provides extra sensation due to its shape, and the base assures easy handling. The design of the base ensures it won't slip too far inside while still fitting comfortably between your cheeks. Shake up your nights with the incorporated whip.
Colour - Black
Length - 16 inches
Material - Silicone & Eco Leather
Battery Type - AA Battery.