Dog Puppy Bondage Hood Mask Slaves Hood BDSM Sex Toy for Adults
INFO
- Product Code: VAS-201331
- Availability: In Stock
₹10,960.0
₹5,480.0
Ex Tax: ₹5,480.0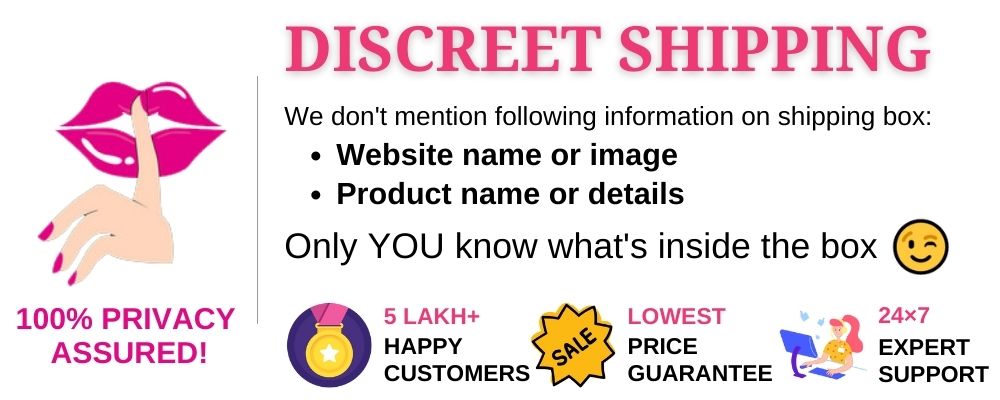 Calling all good dogs and bad bitches!
Pups who are groomed to perfection are easier to train, follow their owner's commands, and therefore get more treats!
Premium materials, perfect proportions, and a comfortably tight fit set this puppy hood apart, making it a solid choice for your puppy play adventures.
This mask is made of ultra-soft and stretchy neoprene, featuring a quilted pattern on the brow and muzzle. Snaps allow you to remove the muzzle when the occasion calls for more access to your mouth.
The flexible ears can be bent into the perfect shape for your desired breed, whether curled in, curled down, or pointed up.
Specifications:
Measurements: Fits up to 24 inches in bow circumference, and up to 27 inches in chin-crown circumference
Material: Neoprene
Removable muzzle