Inflatable Sex Pillow Coupe Sex G Spot Position Cushion Sex Furniture India
INFO
- Product Code: VA3133
- Availability: In Stock
₹7,338.0
₹3,669.0
Ex Tax: ₹3,669.0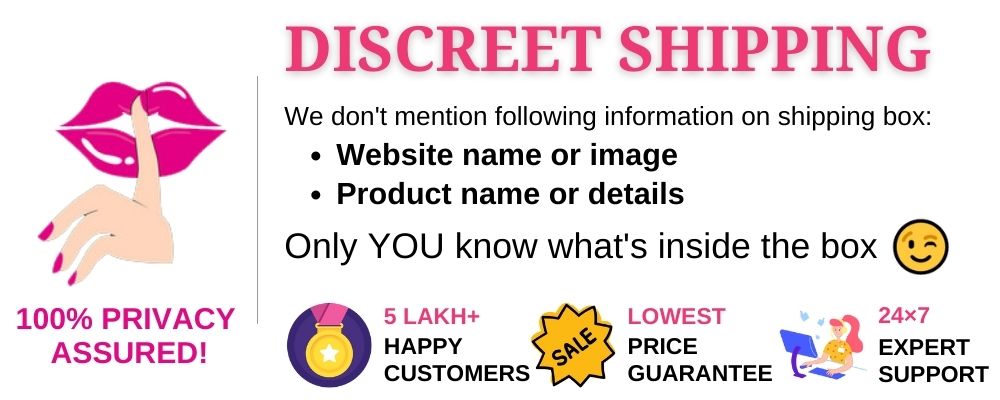 Indulge in your wildest fantasies with This Inflatable Sex Pillow !
This position pillow will help to touch her G-SPOT, make her feel more stimulation for sex life You can enjoy the benefits of deeper thrusts and harder orgasms under the help of this sexual aid.
The wedge and half moon have bump design to increase friction.
The flocked design allows you to relax in any position without sliding off,while the half moon shape is perfect for maintaining difficult positions without losing your rhythm.
Sex position pillow will reduce the burden of weight when making love. It's easy to reach g spot and insert deeply. Regardless of lying down or bowing, sex pillow can bring unspeakable pleasure, let you get climax easily.
It is inflatable for easy storage and carriage for a romantic getaways.
Inflatable Size:22*32*38CM
How to Inflate
Use your mouth
Please kindly notice that the valve should be open while inflating
Use your fingers to pinch the bottom of the air inlet and open the valve
blow it with a few breath
Use the pump
Just like the way you inflate other inflatable thing
The point of the pump can open the valve easily