Inflatable Sex Position Sofa Waterproof With Handcuffs And Leg Cuffs Sex Furniture
INFO
- Product Code: VA3135
- Availability: In Stock
₹18,058.0
₹9,029.0
Ex Tax: ₹9,029.0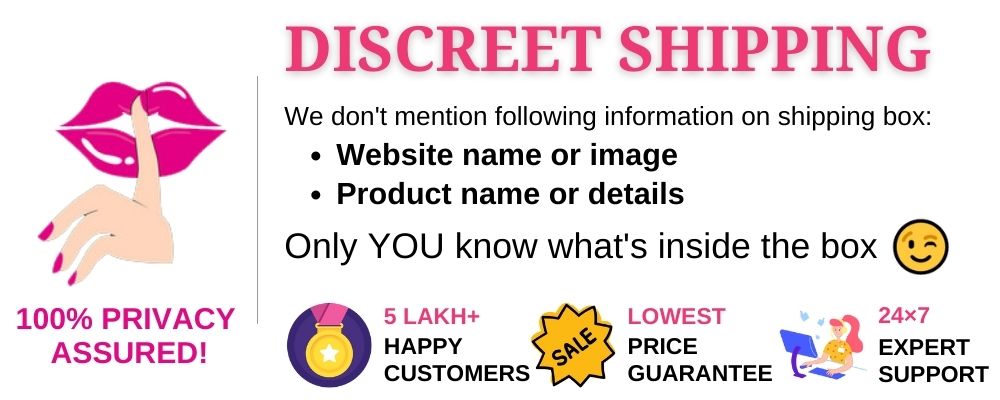 Whether it's lying or squatting, sex pillows can bring an indescribable thrill, making it easy to reach your climax!
Enhance your intimacy. This positioning pillow helps to touch her G-SPOT, allowing her to feel more stimulation of sexual life. You can enjoy the benefits of deeper stimulation and higher orgasm with the help of this sexual aid.
Portable travel and storage sofa can be inflated through the mouth or pump. When it is deflated, this inflatable cushion can be folded and stored (under the bed or in the closet) and is easy to carry.
Material: PVC
Size: 85cm x 85cm x 80cm
Product contains:
1 x Inflatable sofa (Not including the penis, the picture is only a reference, indicating that there is a hole in the middle, the plug can be inserted.)
1 x Inflator
Note:
Inflatable description: The erotic sofa is an inflatable filling, the normal inflation amount can reach 80% of the volume, and the inflation excess can be bursted or enlarged by external force.
Insufflation description: 1-2 times in front of the sex sofa needs qi, because the sofa has stretchability, according to the principle of thermal expansion and contraction of PVC material, it needs to be replenished once a day.
Instructions for use: When using the fun sofa, you need to keep the ground clean, flat, and no nails and other sharp objects to prevent puncture. Keep away from fire and low temperatures in winter. The product is made of PVC plastic material and is easyto harden at low temperatures. After receiving the product, it needs to be placed indoors for a period of time and then opened for inflation. Otherwise, it may cause the rupture of the fold to cause the leak to be repaired.