Inflatable Sex Position Sofa With Handcuffs And Leg Cuffs Sex Furniture
INFO
- Product Code: VA3134
- Availability: In Stock
₹32,536.0
₹16,268.0
Ex Tax: ₹16,268.0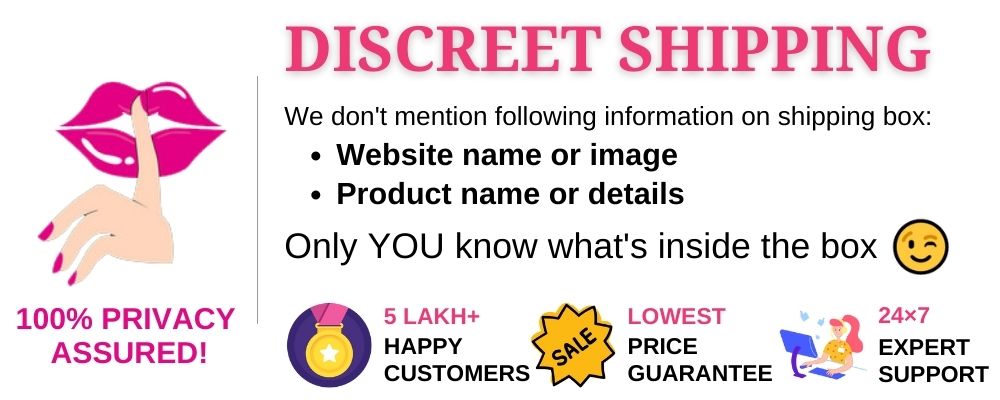 The "Sex Bed" you've always dreamed––great for G-spot action!
Any position is a good position for using the Inflatable Position sofa. Lovers on their backs can use the sofa to lift their hips for deeper, more pleasurable angles. You can also use this remarkable little sofa to elevate your head, neck, or shoulders to find the perfect position for tongue-twirling fun.
The inflatable position sofa shape supports a variety of angles and positions, helps ease of entry, making any man's penis feel larger and penetrate more deeply. Body shapes offers deeper penetrations, increased access and surprising new sensations. They're a great "booster" for oral sex too!
Air seal valve lets you inflate or deflate easily. Inflate only takes about 2 minutes, double inflate ports prevent air leak. Fold the sex sofa after passion, easy to store (under the bed or in a closet) it is easy to carry everywhere to enjoy pleasure.
Supports up to 300 lbs. You can enjoy the passion with your partner without sacrificing a moment of pleasure.
Material:Nylon,Velvety,PVC.Health and non-toxic product.
Sofa Size:
Total length:150cm
Height:50cm
Width:61cm
Package includes:
1 * sex position bed
2 * leg cuffs
2 * handcuffs