Tongue Vibrator India G Spot Clitoral Stimulation Vibrator Waterproof Nipples Vagina Licking Massager Couples Sex Toys
INFO
- Product Code: VA9320
- Availability: In Stock
₹21,696.0
₹5,999.0
Ex Tax: ₹5,999.0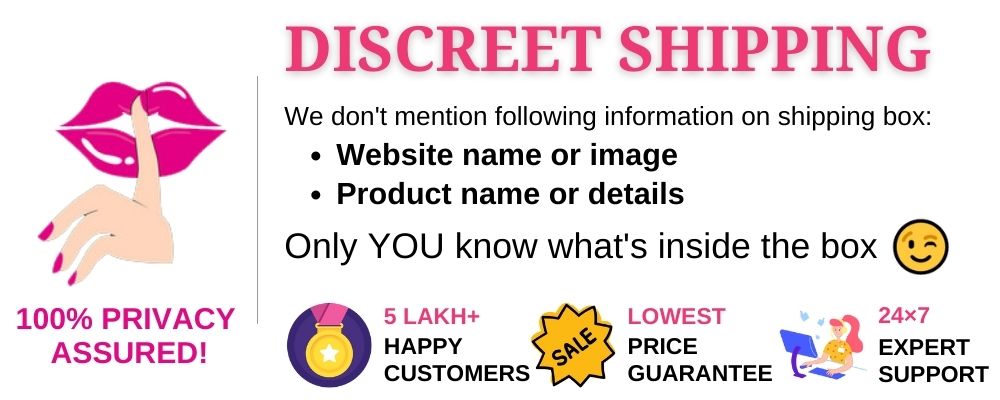 A must-have tongue vibrator!
10 Powerful Vibration Modes, From Mild to Wild
Advanced power system create multiple orgasms and sexual pleasure. Tease your nipples and clit, arousing the most intense stimulation, Let you experience an unprecedented orgasm.
Superior Body Safe Silicone
Tongue vibrator is made of high-end silicone. Smooth and odorless. Flexibility is beyond your imagination. Vibrating tongue to give your the most fabulous sensory stimulation.
How to use
Water based lubricant is suggested.
Turn on / off: Hold the power button for 3 seconds to turn the vibrator on or off.
Mode switching: Press the up /down button to switch between different intensity vibration modes.
Silky touch and strong vibration
Made of body-safe silicone, The surface is smooth and soft to the touch and no worry of getting allergic reaction to the skin. Just enjoy a most ultimate climax with a few drops of lube.
Waterproof for aquatic play
Seamless silicone body enables this clit vibrator to be 100% waterproof, making it suitable for lovers or for self-entertainment in the bathtub or swimming pool for utmost play. Enjoying the fabulous pleasure anytime, anywhere.
Long-lasting electricity vibrator
Rechargeable with USB charging cable, 2.5 hours of continuous use after full charge. No need to worry about the magic power running out.
Whisper quiet vibrations for privacy
Just enjoy your private entertainment with all your heart and soul, Adorime ultra-quite clitoral vibrator protect your pleasure moment from embarrassing and disturb.
Sex Toys In Bangalore